Hello everybody and welcome aboard!
Paradigma Labs has just opened this sharing space as a place to openly share ideas, insights and knowledge. We will be posting on a weekly basis some tutorials, videos, book reviews, event information and background knowledge around topics such as:
Data Visualization
Machine Learning
Natural Language Processing
Sentiment and Mood Analysis
Networks and Graphs
Twitter Mining
Further information about us can be found here and here
Right now, we are preparing some new material about twitter networks evolution, full-spectrum sentiment analysis and some book reviews.
We would like to augment every post with relating reading and video links, and this very first post isn't an exception!
Hope you enjoy your stay!
Related reading: 38 Critical Books Every Blogger Needs to Read
Related viewing: The surprising truth about what motivates us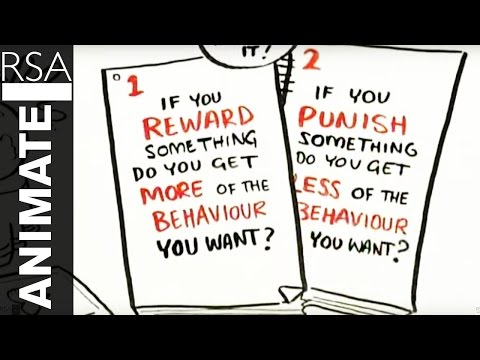 Comments are moderated and will only be visible if they add to the discussion in a constructive way. If you disagree with a point, please, be polite.
Subscribe