A new generation of contents for over 300 million customers all over the world.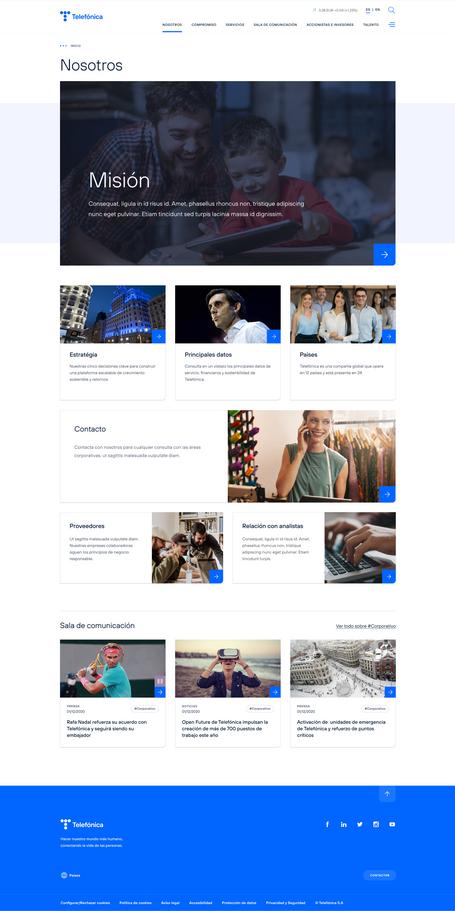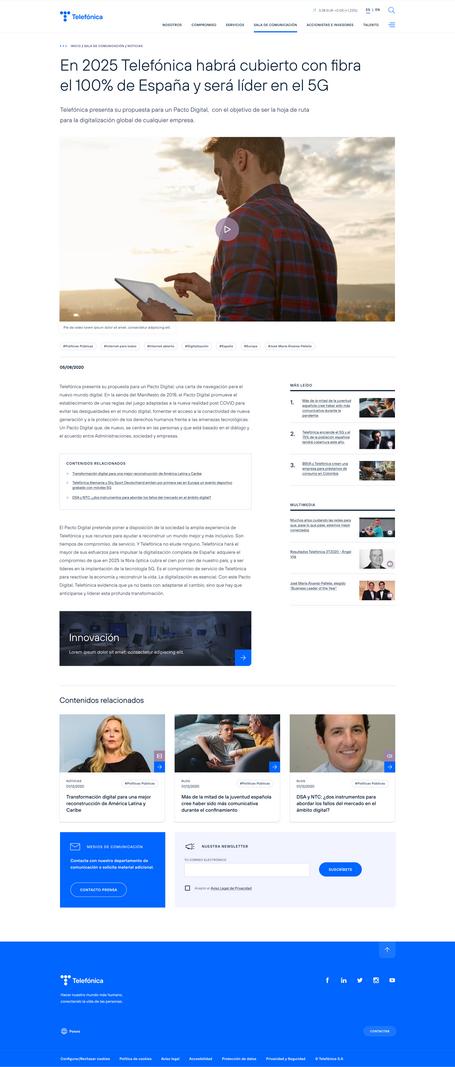 Redesigning Telefónica's digital channel, a means of communication in keeping with the global dimension of the company.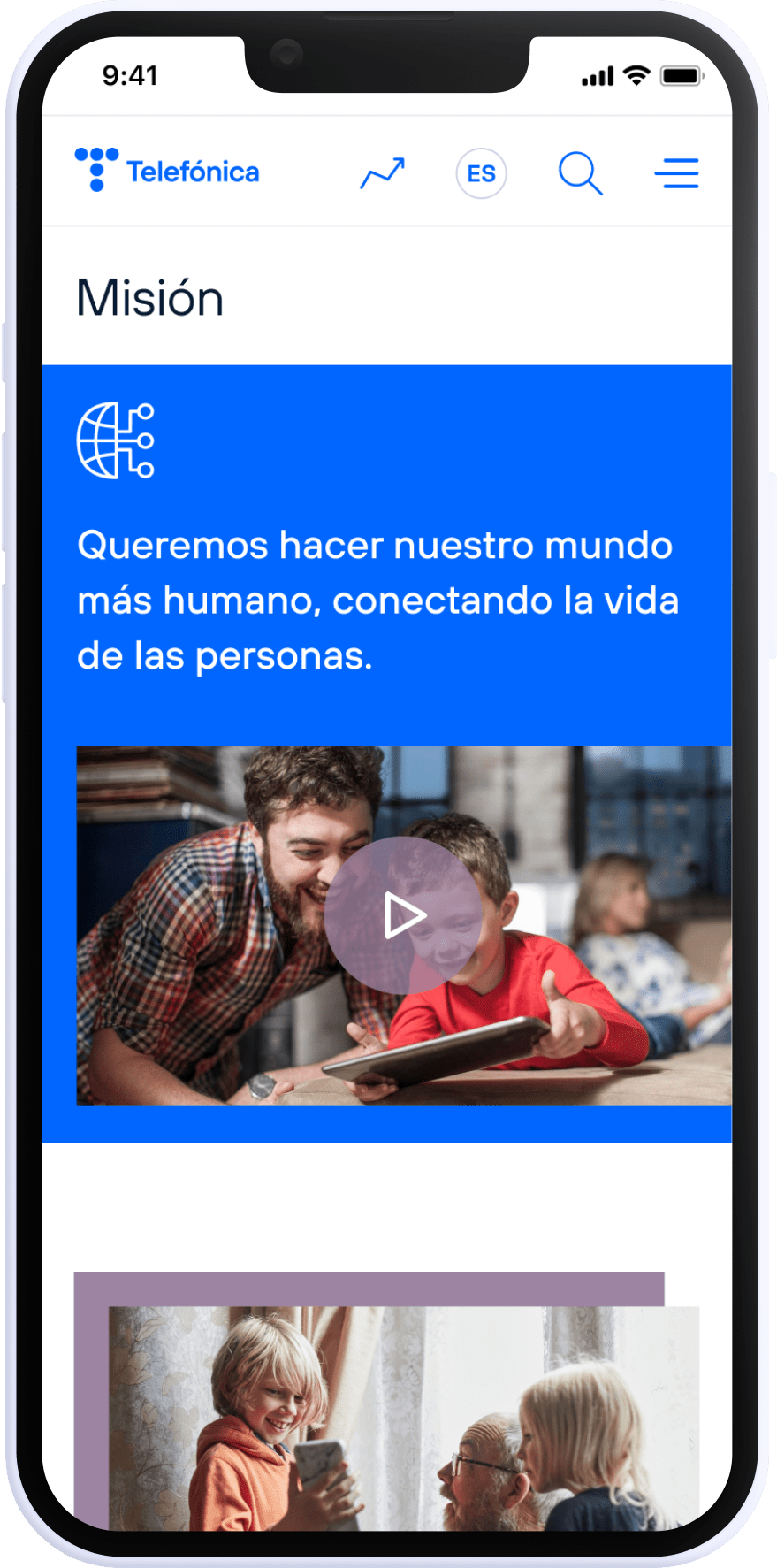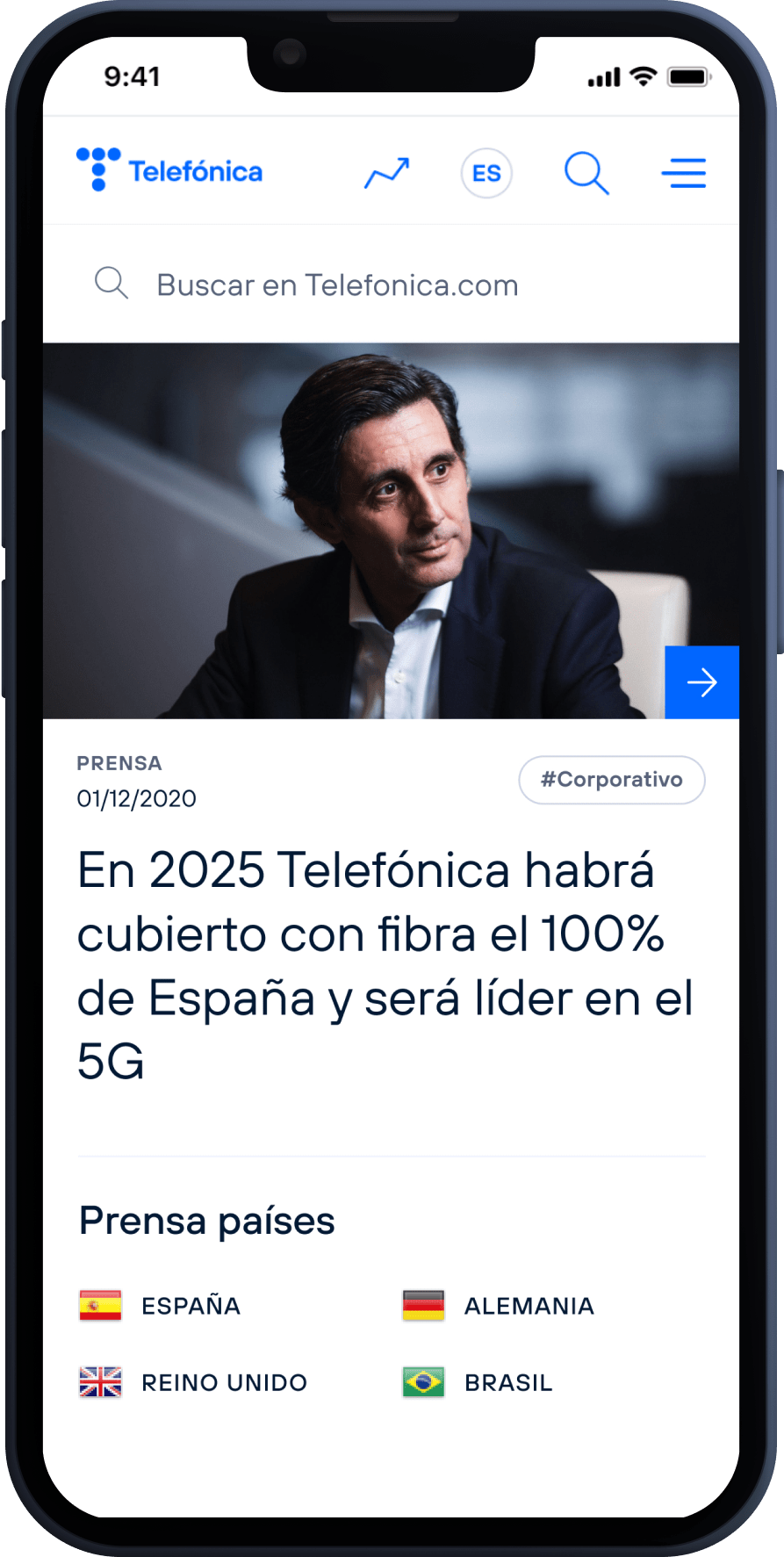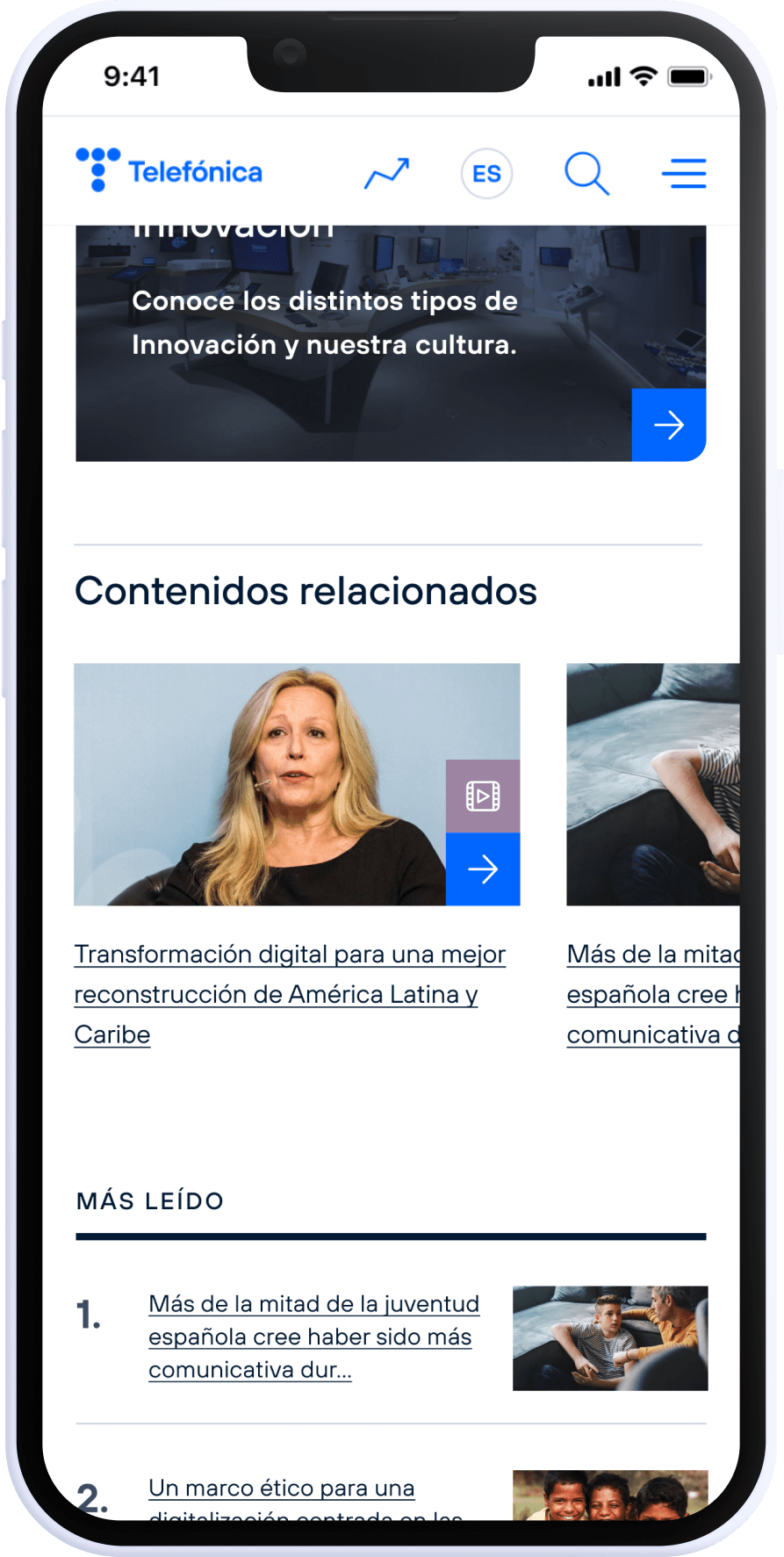 Definition of the digital ecosystem.
We defined, designed and developed a new system of components enabling infinite content combinations. We built templates capable of adapting the communication needs of each area of each group companies.
With the project underway, we tackled the overall makeover of the corporate identity. Thanks to the ecosystem's modularity, we were able to launch the new brand immediately.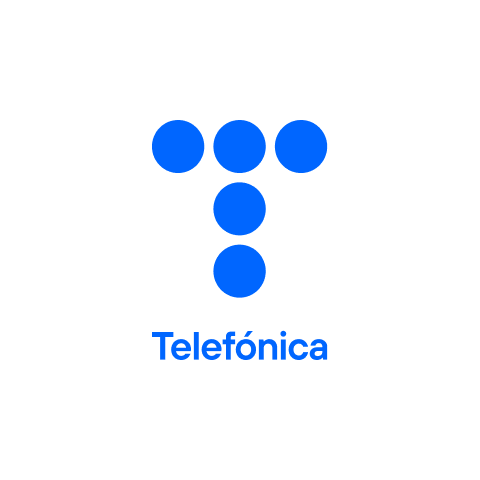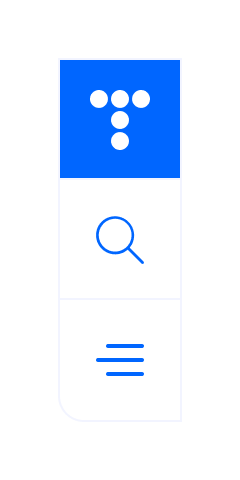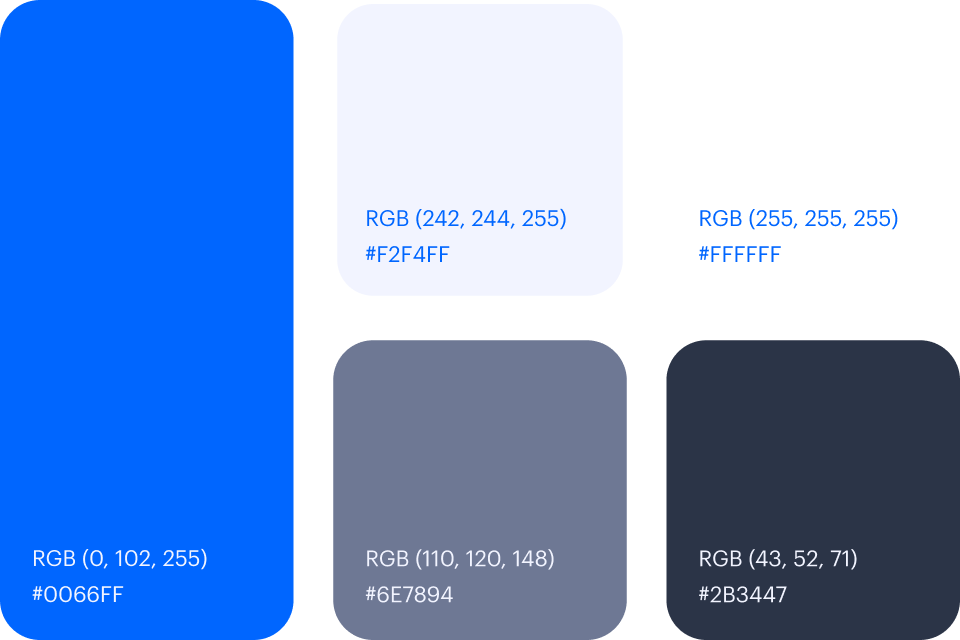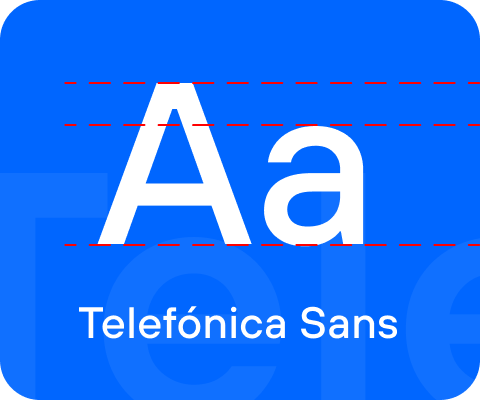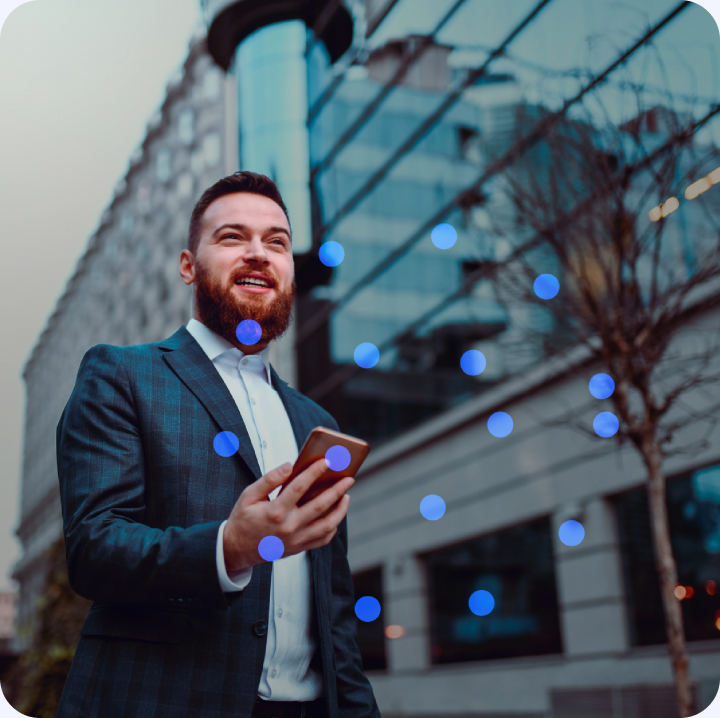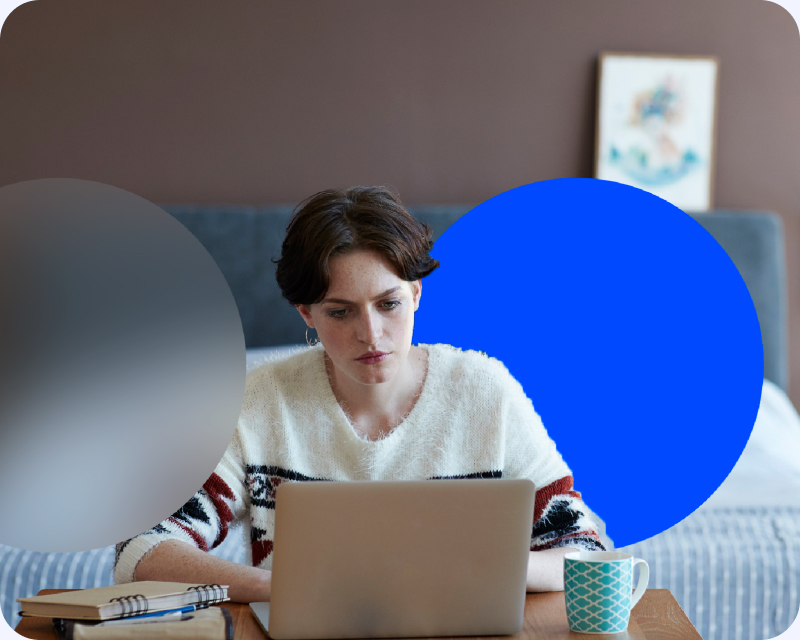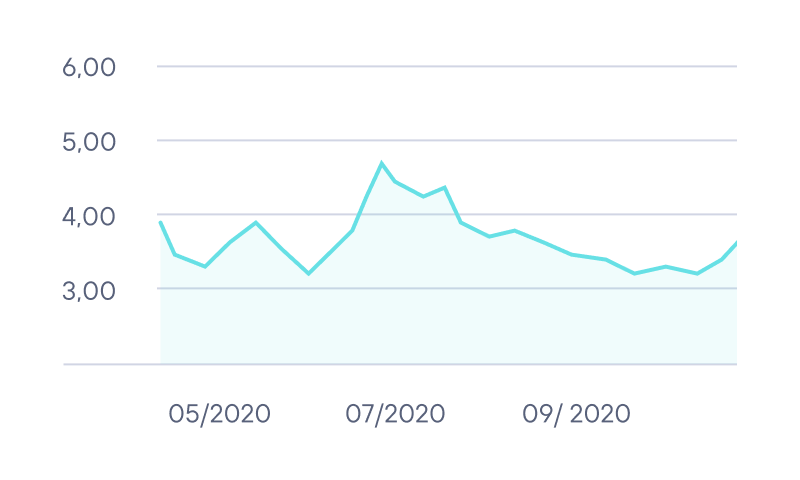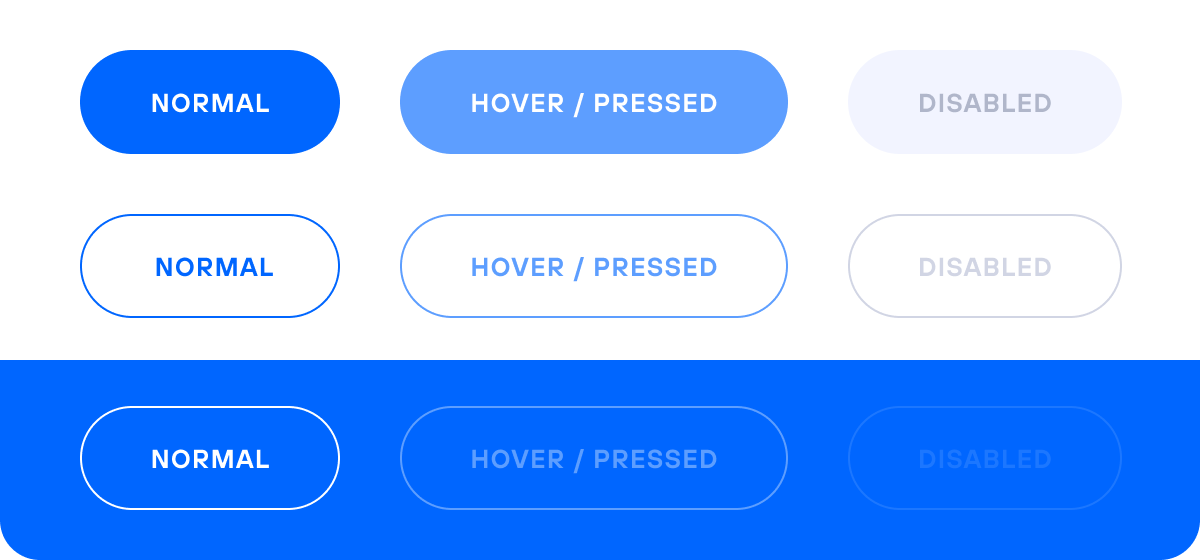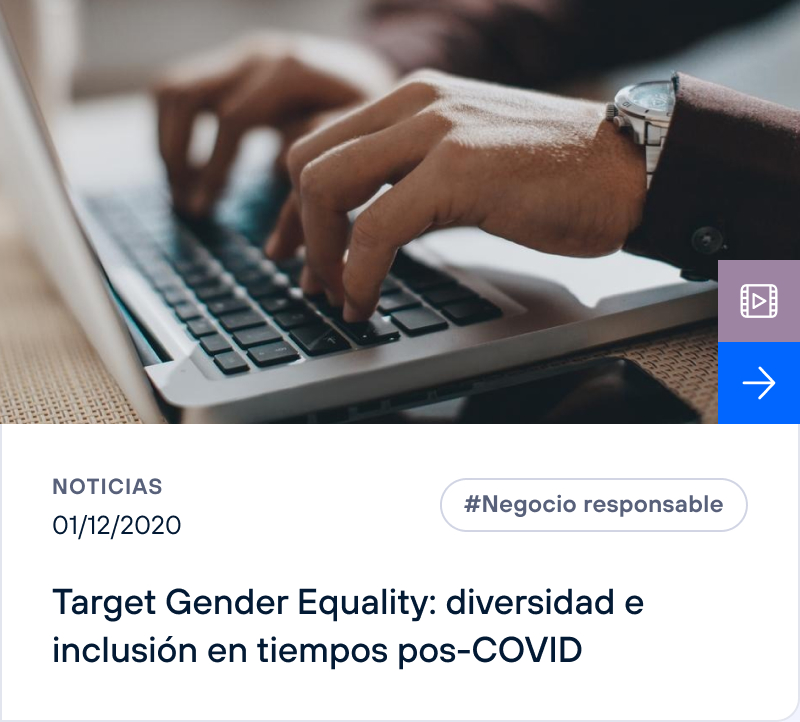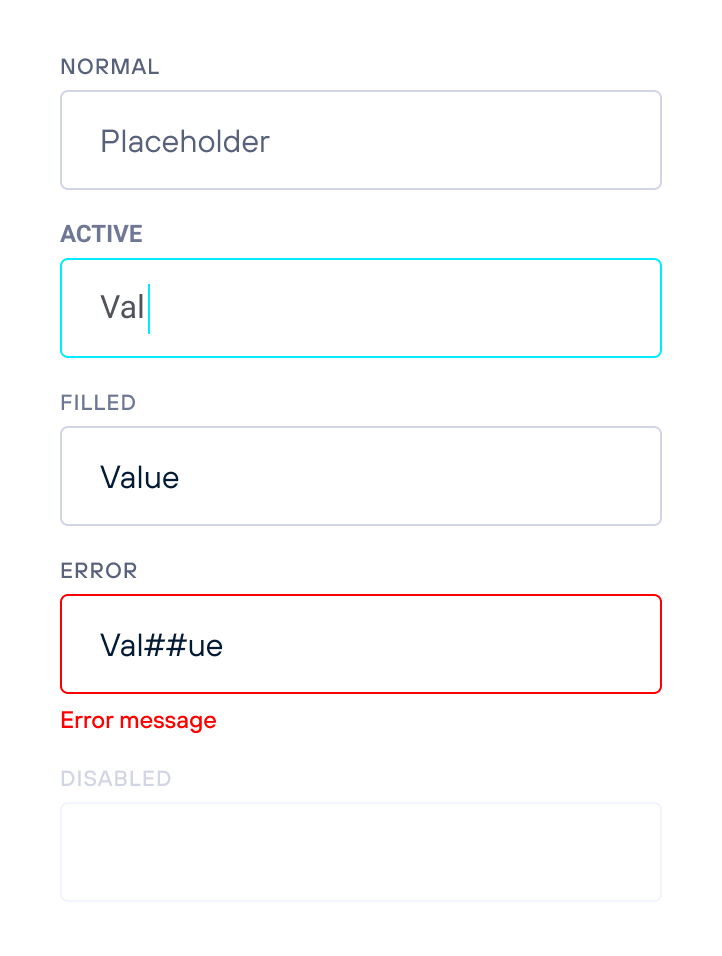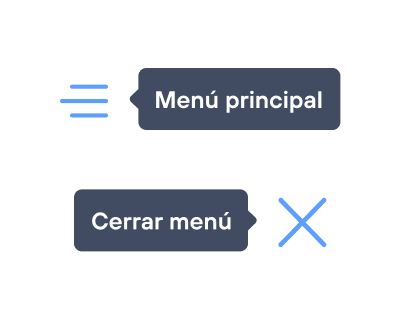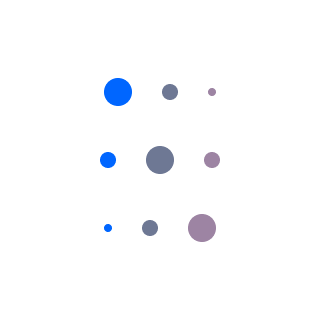 Information architecture.
We thoroughly gathered information from each area. We proposed a new browsing map and a new content architecture.
Systems of components.
We designed a full set of configurable components with which Telefónica can build a new family of websites.
Interface design.
We defined a hierarchical structure aiming for balance among the elements and white spaces so that the content can be properly consumed.
WordPress VIP.
We used the VIP version of WordPress to facilitate the issuance of new content to the areas responsible for releasing it.
From concept
to design.
A system comprised of 70+ components that we used to design Telefónica's new website and that will serve as the foundation for building the company's website ecosystem around the world.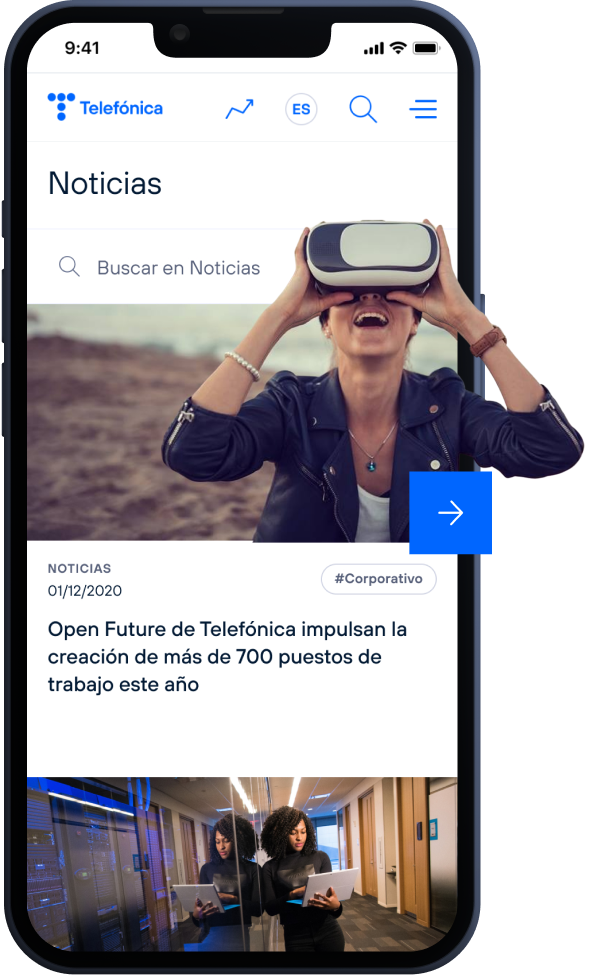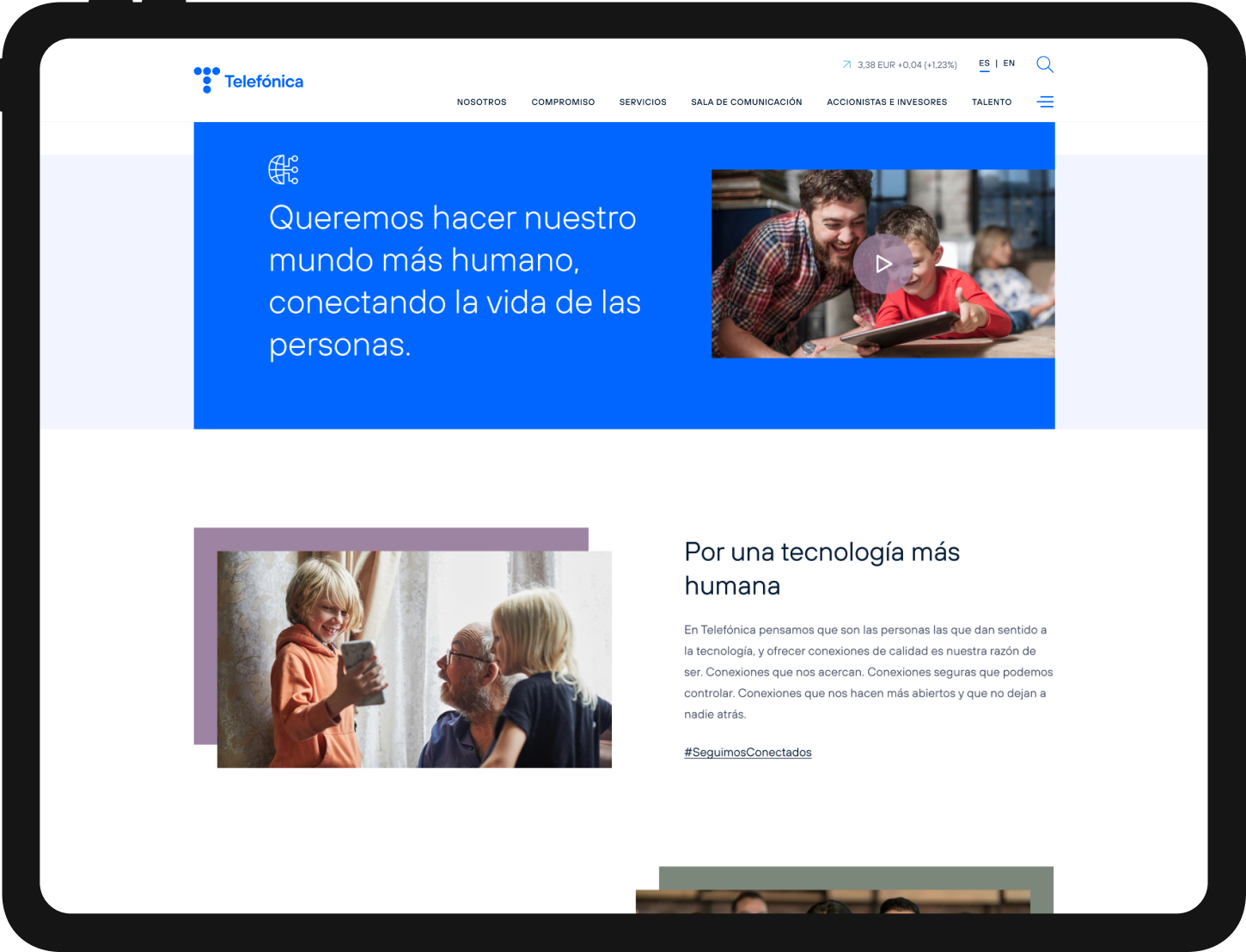 Without Paradigma's team and methodology, it would have been impossible to manage a project in an entirely remote way with this quality.
Laura Sanz García
Audiences Director of Telefónica