What role does Machine Learning play in the Big Data universe? It has undoubtedly entailed taking one step beyond in the world of data. Thus, it is no wonder that many of the talks during this 7th Edition of Big Data Spain versed in one way or another, more or less specifically, on this discipline.
Databricks' new project (MLflow), the challenges automatic learning faces or how behaviours such as consumption have changed were some of the topics that stood out at Big Data Spain 2018.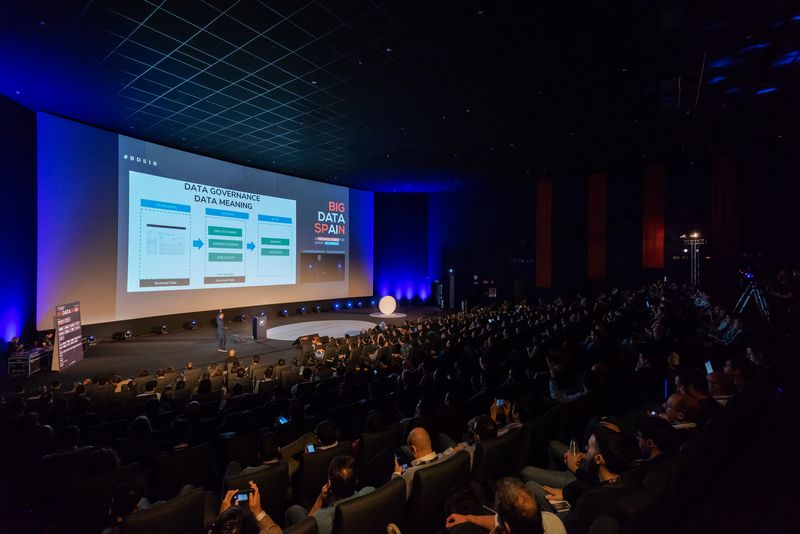 In the blog we have collected the most noteworthy talks on Machine Learning.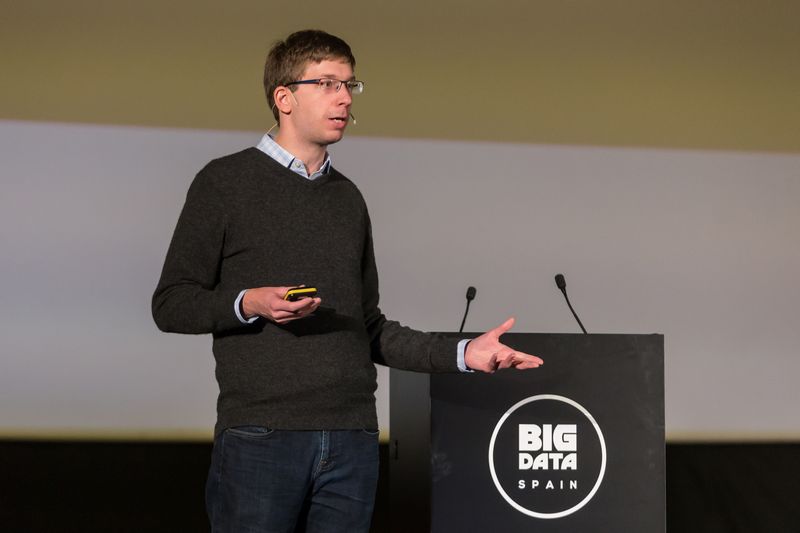 Matei Zaharia used his talk at Big Data Spain 2018 to present MLflow, one of the latest, most revolutionary open-code projects that Databricks is developing. If you would like to know what the first steps you need to take to start out in this platform's universe are, do not miss his talk.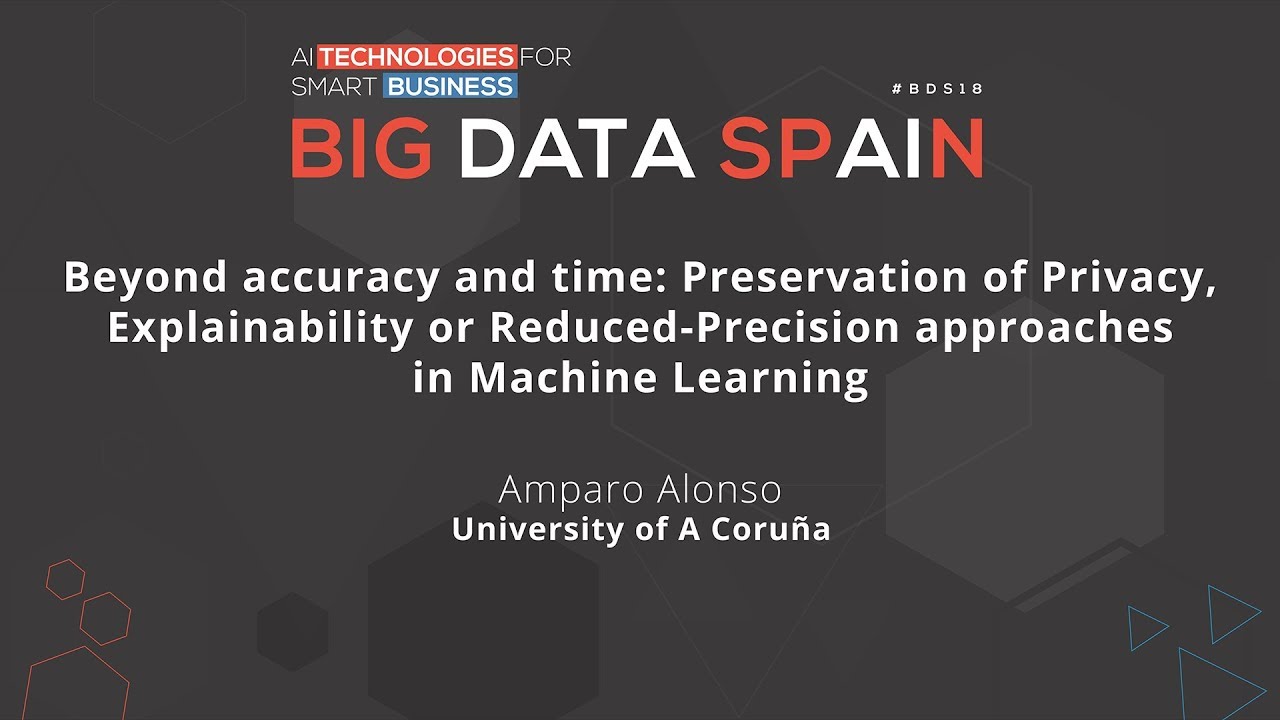 Machine Learning is one of the areas in Artificial Intelligence that is playing an increasingly important role in Big Data systems. But how can we face up to one of its biggest challenges, the preservation of privacy? Amparo Alonso gave us the clues.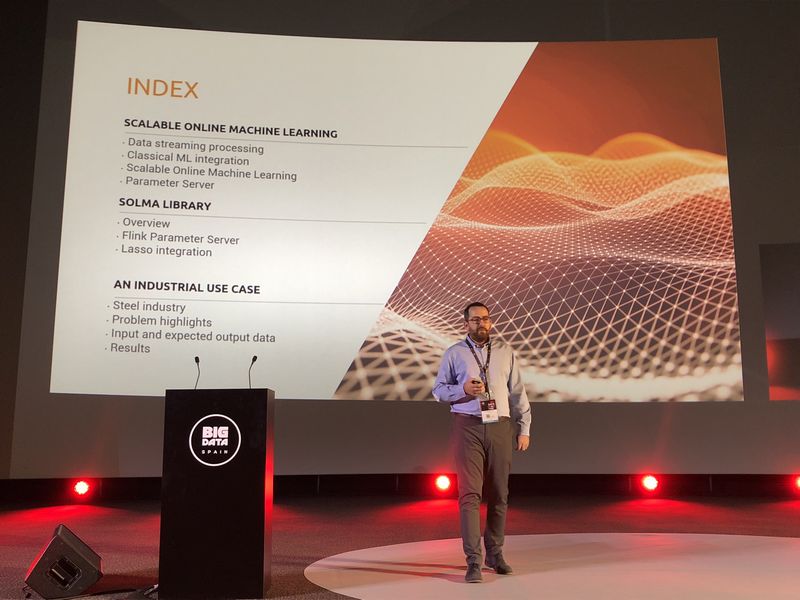 Machine Learning algorithms have become the keystone to solving most data analysis problems. In some cases, such as e.g. real-time forecasts, the challenge lies in how to make the entire process scalable and take place online. Javier de Marías told us what some of the main solutions are.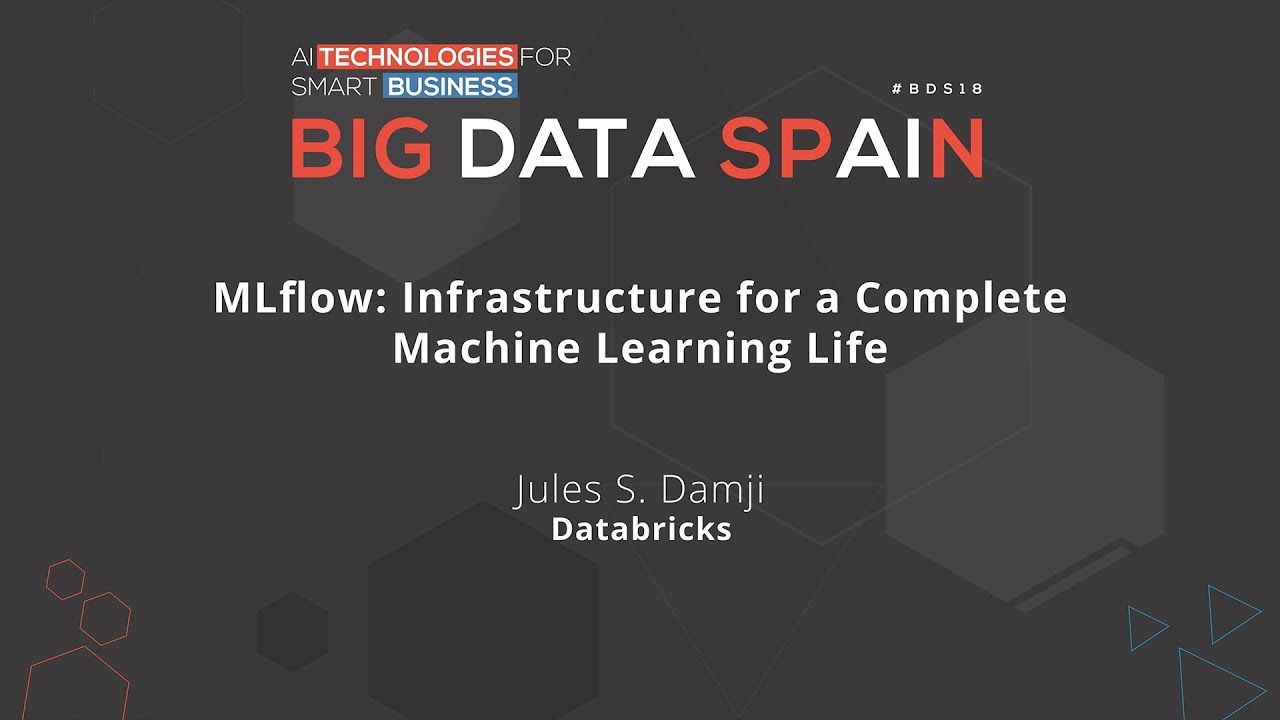 The development of Machine Learning entails endless new complexities in traditional software development. Jules S. Damji told us how organisations can securely use any library and share applications using MLflow.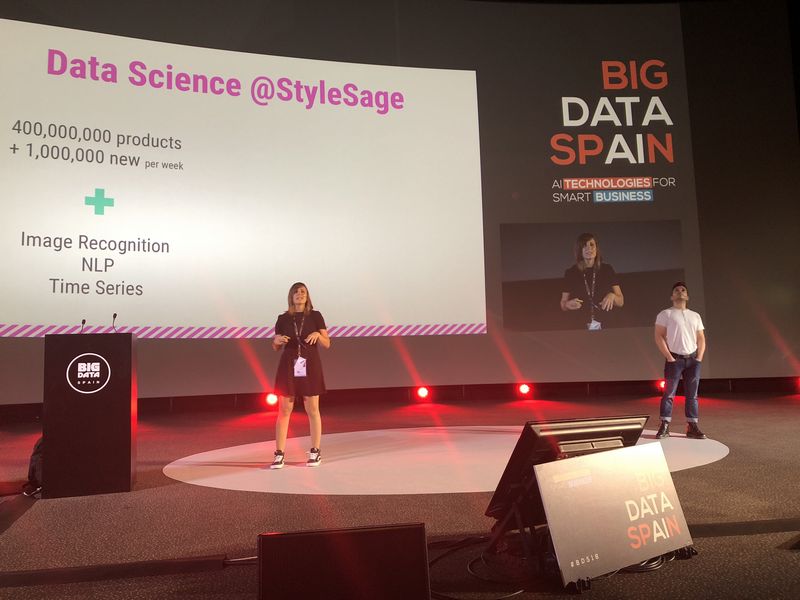 Big Data plays an essential role in the eCommerce universe. The new technologies and platforms have been able to radically change consumption. Alicia Pérez and Francisco Javier Ordóñez presented a use case to tell us how these new trends affect the fashion world.
Remember that you can find all the talks of this and past conventions in Big Data Spain's YouTube channel. If you missed the talk of any of your favourite speakers, now is the time to watch it!