If something made Big Data Spain 2018 special for us was the great amount of technologies and tools we discovered. We were lucky to have great Spanish and foreign industry speakers that told us about the latest developments on the market.
What will be the next frameworks with which we will work? What technologies will revolutionize the digital world as we know it today? At Big Data Spain 2018 we took a small leap into the future and realized we cannot lose sight of the short term. What will the next big things be in the near future?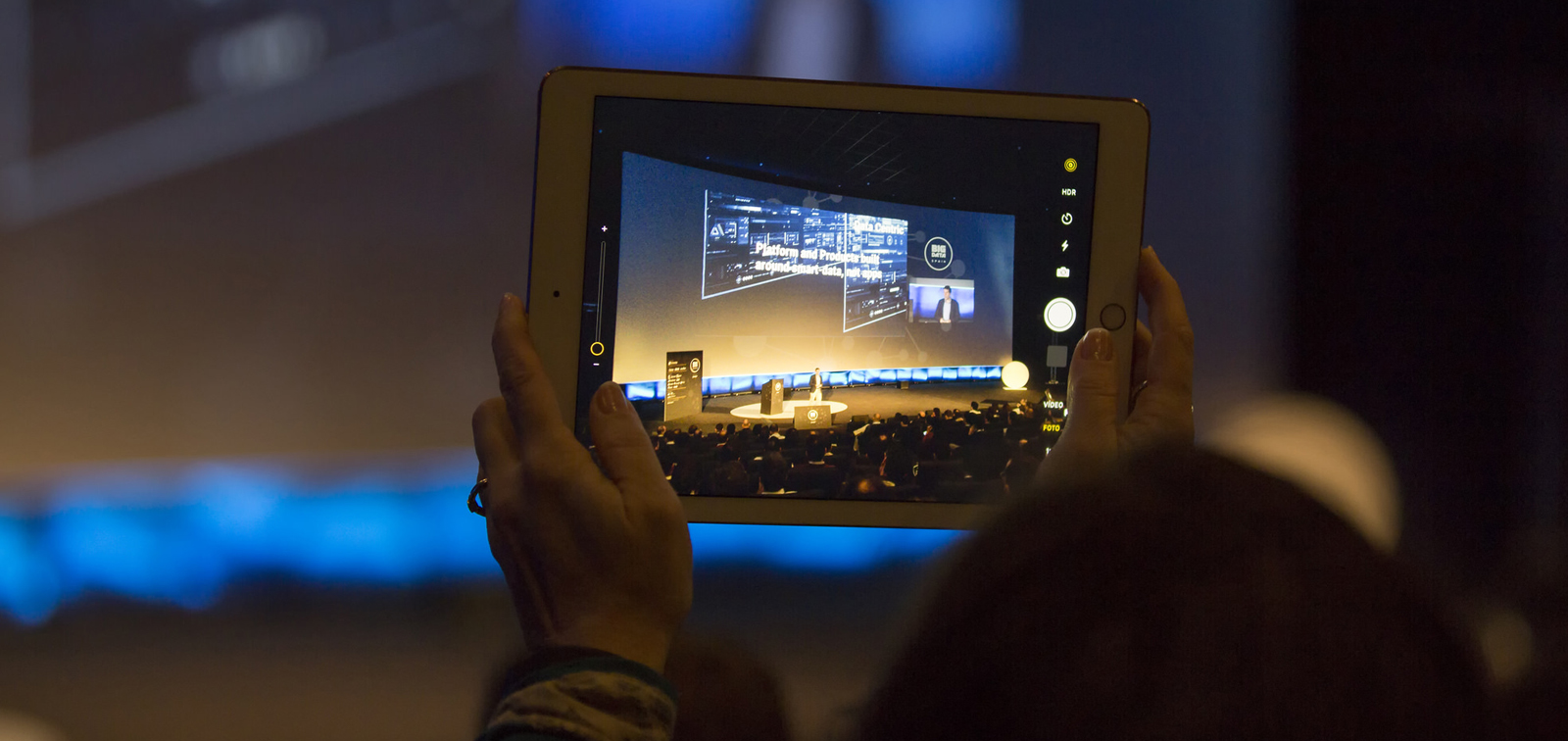 MLflow, Apache Pulsar, Flink, etc are just some of the new tools that are having a big impact on the market, but there are many more. In this post we will cover the five most relevant of these other tools.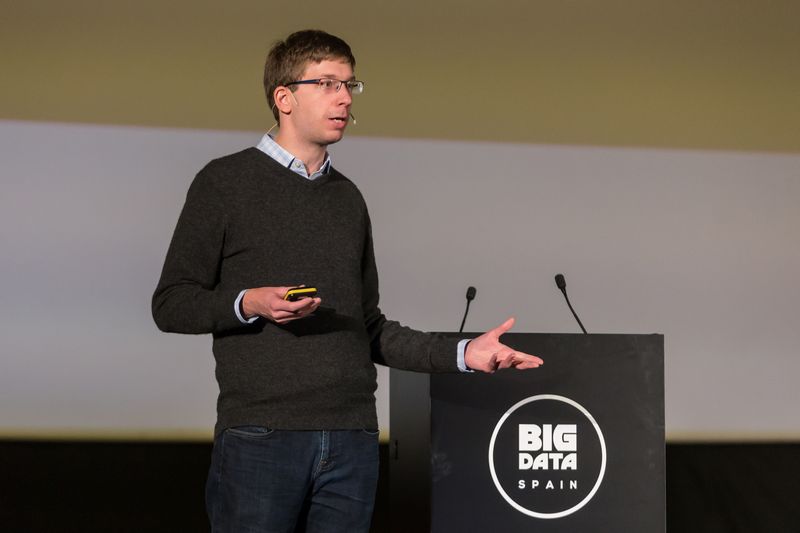 Matei Zaharia (Databricks) travelled to Spain for the first time for the last edition of Big Data Spain to talk about technology. In addition, we were lucky to have him present MLflow at the event, a new open-source project from Databricks, which was launched in June 2018 and whose purpose is to simplify the lifecycle of machine learning.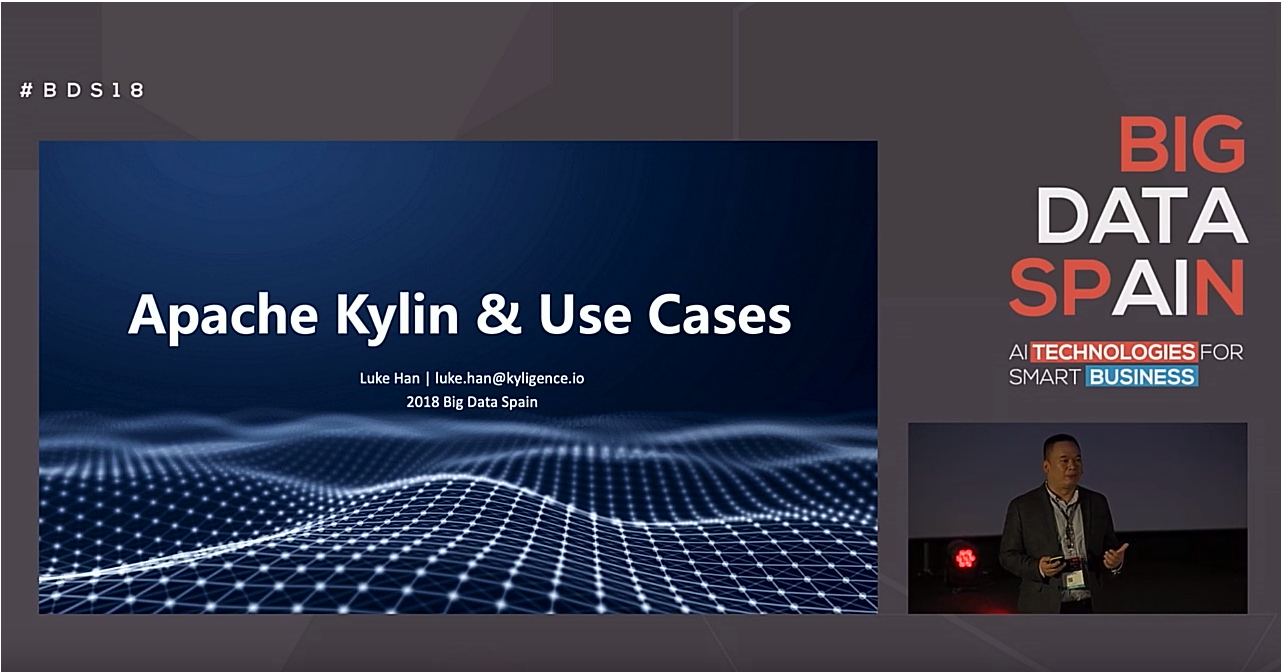 What is Apache Kylin bringing to the world of Big Data? Luke Han (Kyligence Inc.) explained the most important aspects of this technology are and presented several use cases to help us understand the impact it is having on the market.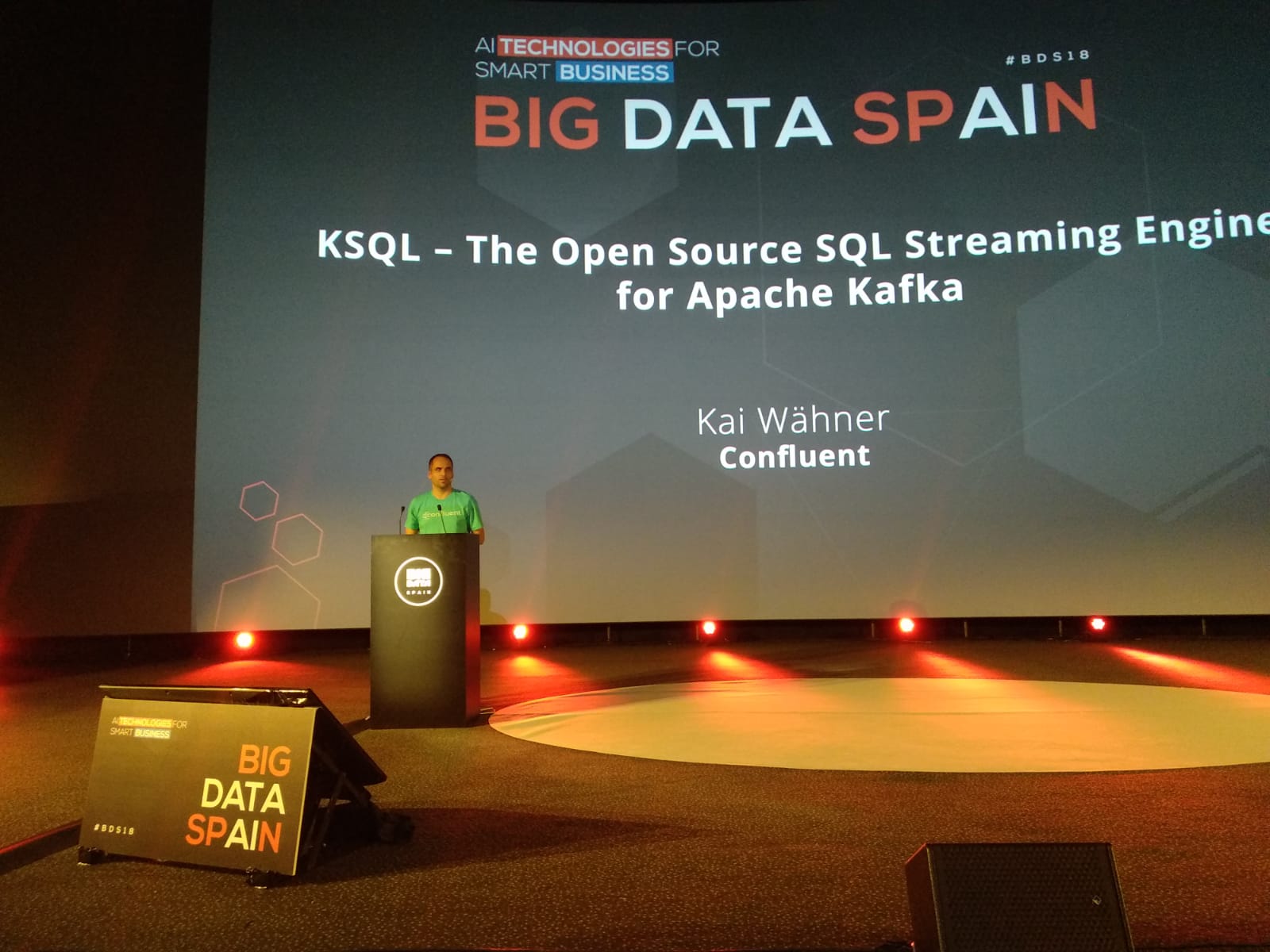 Why should you know KSQL? Because it is an open-source streaming SQL engine that simplifies this entire process and makes sequence processing available to all. Kai Wähner (Confluence) expounded on all its virtues and how to set it up quickly and easily.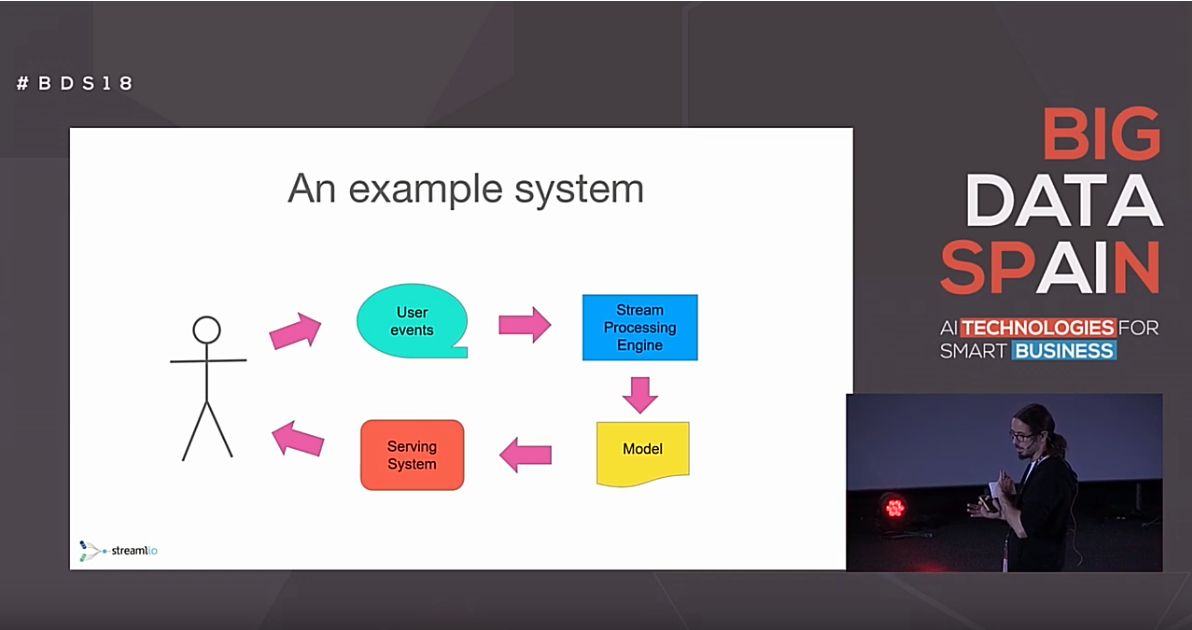 Have you heard about Apache Pulsar? What differentiates it from Apache Kafka? Ivan Kelly (Streamlio) told us how Pulsar uses Apache BookKeeper in its segment-orientated architecture. Do not miss his talk!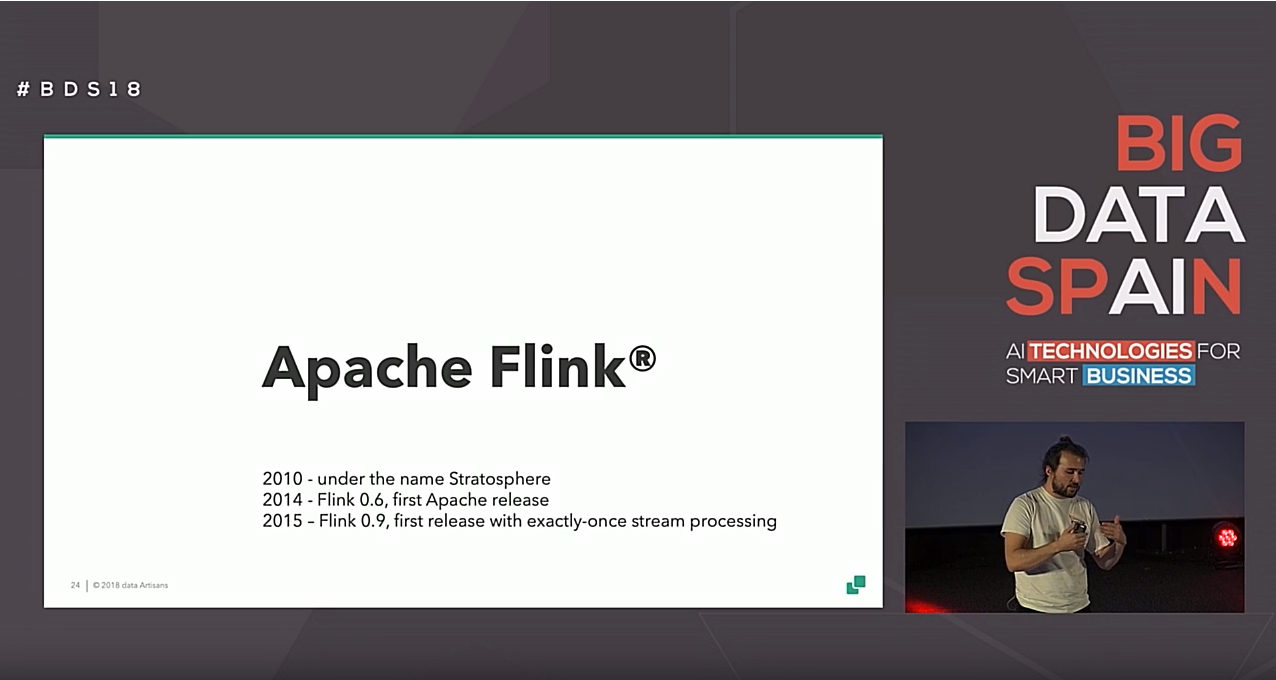 Flink is a streaming data processing tool that comes very handy in projects requiring shorter lead times. Aljscha Kretterk (Data Artisans) took us in trip through the Flink ecosystem and told us what sets it apart from the other frameworks.
On Big Data Spain's YouTube channel you will find all the talks from this and past events.
And remember that Big Data Spain has been rechristened Big Things. Check out the website to get more information on the event.