We could say that Big Data and Artificial Intelligence are compatible with all industrial sectors. The advantages data collection and analysis brings to all fields are essential to keep marching towards a more evolved future.
Digitization has not reached all sectors in equal measure. The medical industry, for example, was one of the first sectors to get on board and start using the most advanced technologies. Agriculture, however, has been slower to incorporate digitization into its medium- to long-term plans.
In the last edition of Big Data Spain many of the talks revolved around how Big Data technologies have revolutionized diverse industries such as sports, banking, food, and travel.

In today's post we have brought together the most outstanding sectoral papers of the 7th Edition. We analyse the present and try to predict what the immediate future will be like.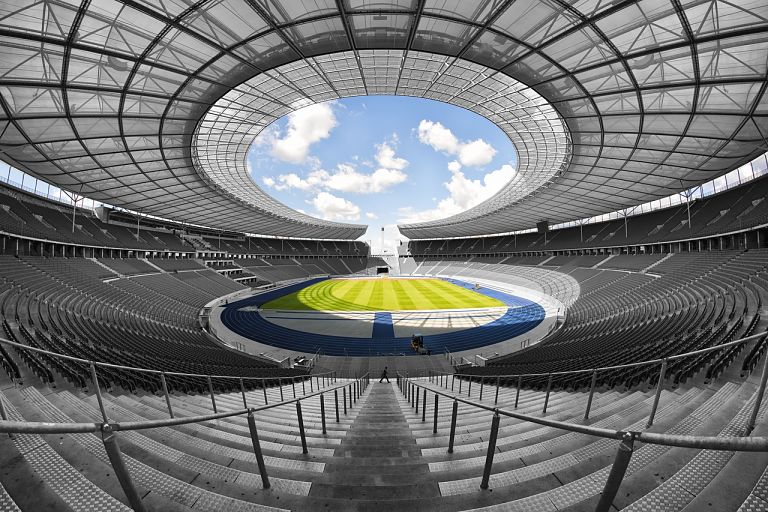 What if a football team knew how many injuries a player they are about to sign will have in the future? What if it knew the result of a game before it is played and could accordingly improve its strategy? The football world generates a big volume of data – which until recently had been ignored and wasted by teams and companies in this sector. Thanks to Big Data and AI, they now provide great value, something which has changed the rules of the game off the field.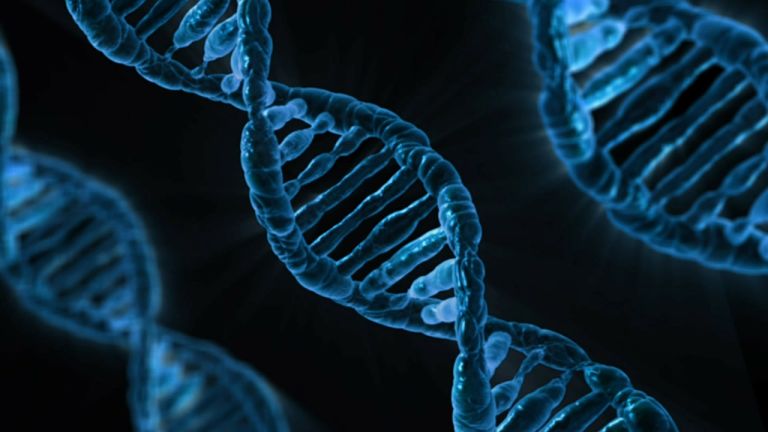 Medicine has been one of the fields in which Big Data and Artificial Intelligence technologies have been best received. The progress that has been made in such a short time has been huge, and the improvements in healthcare systems are more than remarkable. At Big Data Spain, John Ortega talked about the coding of medical reports, among other things related to the sector.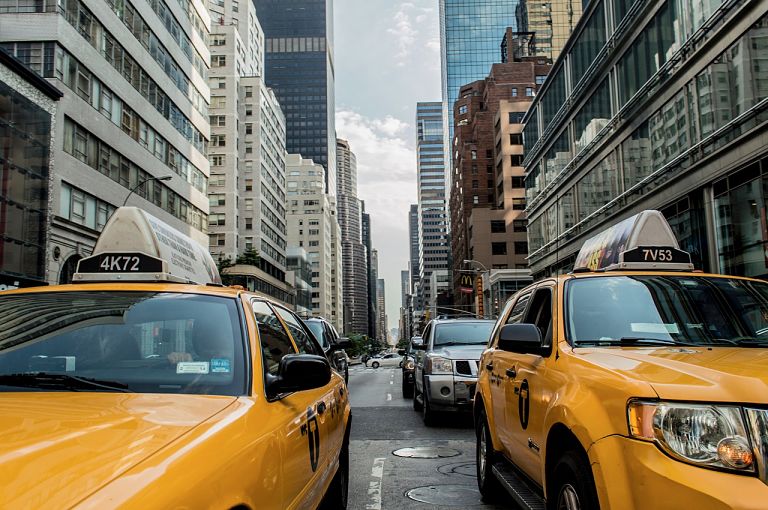 Smart devices, autonomous robots, voice assistants… if there is one sector that has gone for Deep Learning right from the start, it has been the automotive sector. The dream of having an self-driving car is closer than ever to becoming a reality. But what technologies are behind such ambitious projects?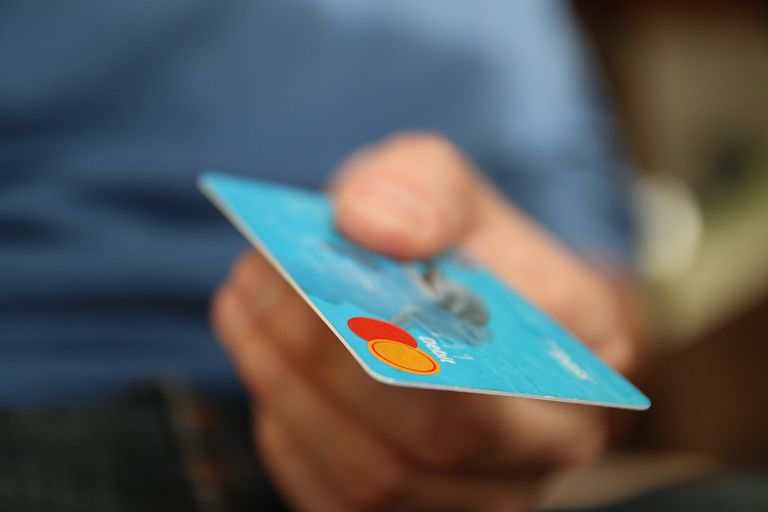 The application of Big Data technologies in banking has been essential for it to be able to meet new customer needs and rebrand itself as part of the digital universe. Tomasa Rodrigo and Álvaro Ortiz of the BBVA bank explained how NPL techniques have modified and enhanced the communication strategies of large central banks.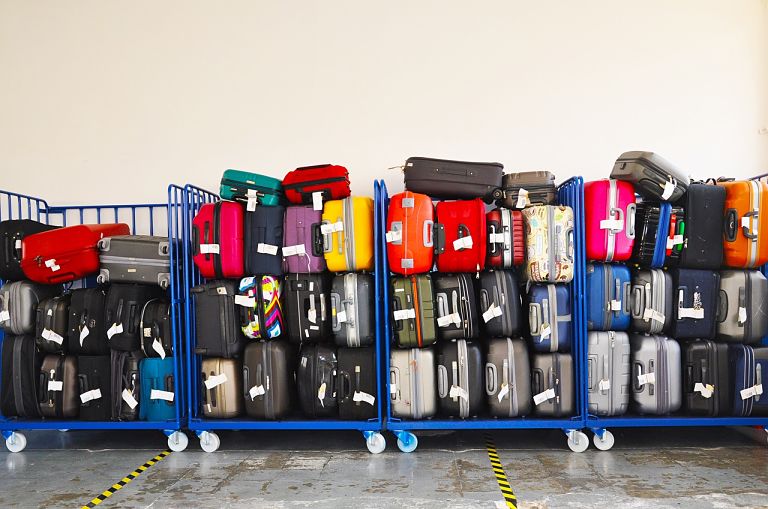 The way we travel has radically changed in recent years as a result of new forms of consumption. Technology has given rise to new ways of researching, comparing and booking our trips. As a result, the volume of data these actions generate has multiplied exponentially. The people from The Cocktail talked about some use cases and the most important repercussions in the sector.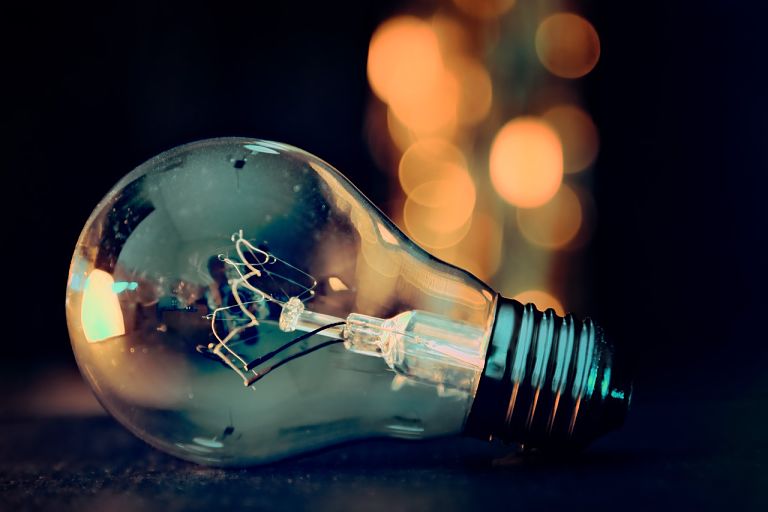 Alfonso Ferrández, from DoctorLink, posed the following question at Big Data Spain: What do Formula 1 and the energy and health sectors have in common? The answer is simple: data and everything managing it properly means. In all these spheres of activity, data influences the decisions hundreds of companies make.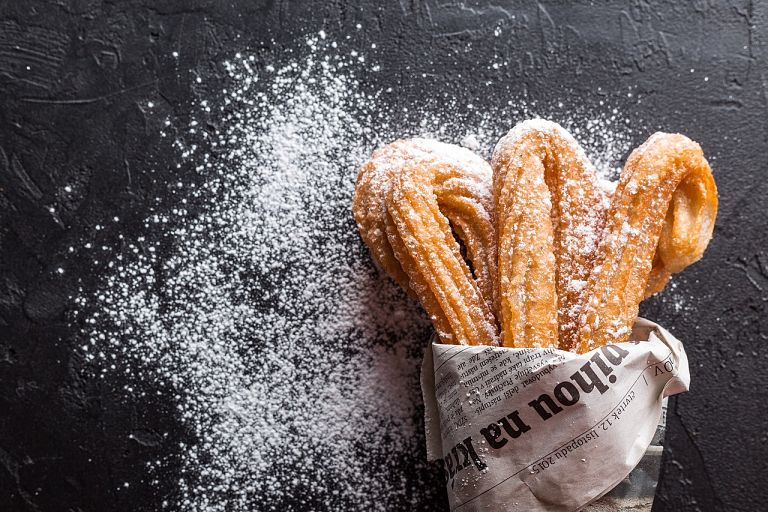 Can Big Data technologies help us to produce food sustainably? Encouraging precision agriculture and improving crop yields are just some of the goals that can be achieved. Thanks to Artificial Intelligence, Big Data and the IoT, the digitization of agriculture is a great leap forward in this sector.
Remember that you can watch all the talks from this and past conventions on Big Data Spain's YouTube channel. If you missed the talk given by any of your favourite speakers, now is the time to watch it!