Building the digital future of the most determined brands.
We love to help companies in their digital transformation process using the most efficient technologies and methodologies. The birth of new digital native companies has completely revolutionized the competitive landscape. These companies, which are markedly start-up in nature, are behind the emergence of new solutions and technical architectures which have shaken up the IT world thanks to tools and ways of building and conceptualizing digital products that did not exist up until very recently.
Our formula
Design the future.
Build the future.

Be the future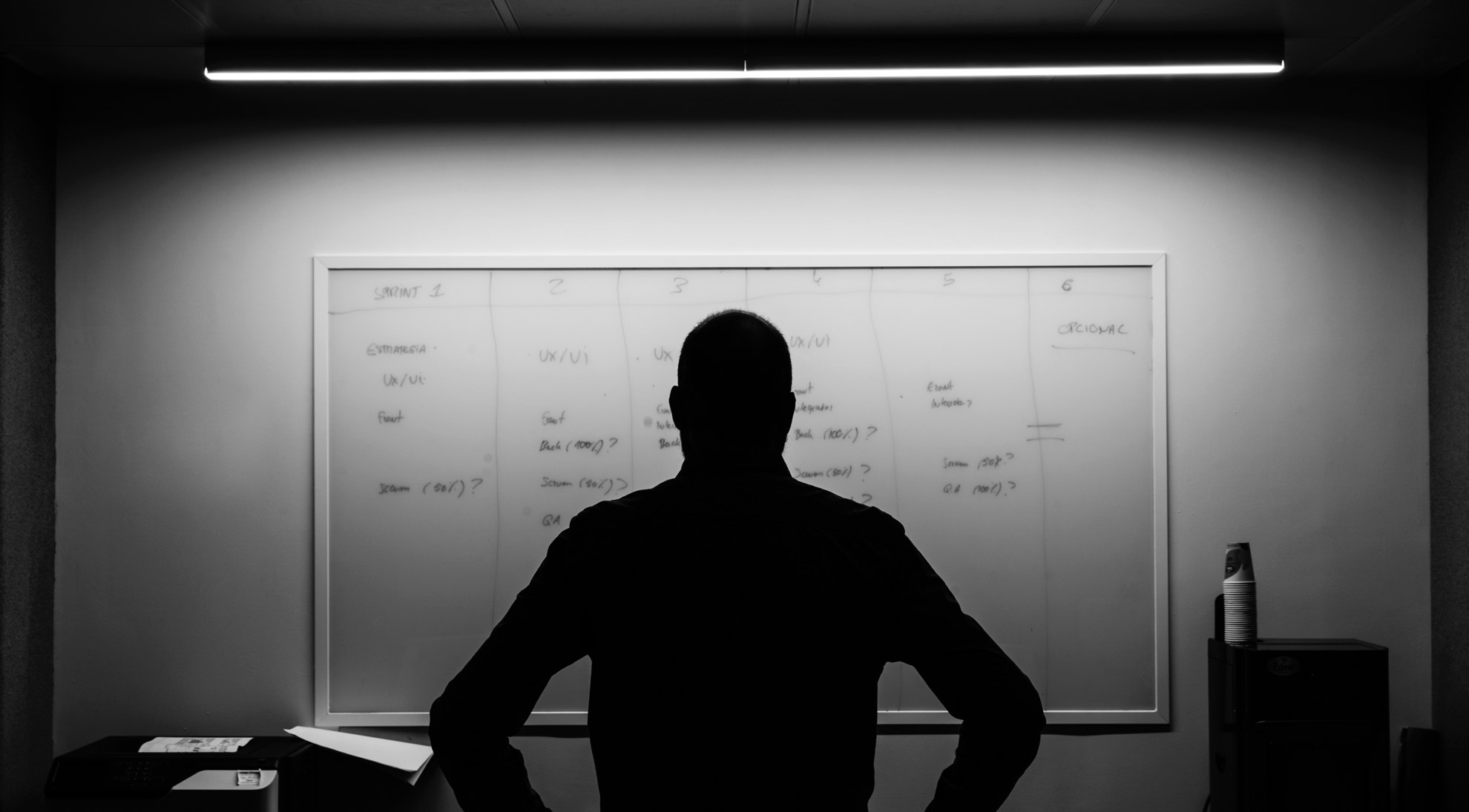 Tech.
Creativity.
Design.
Our secret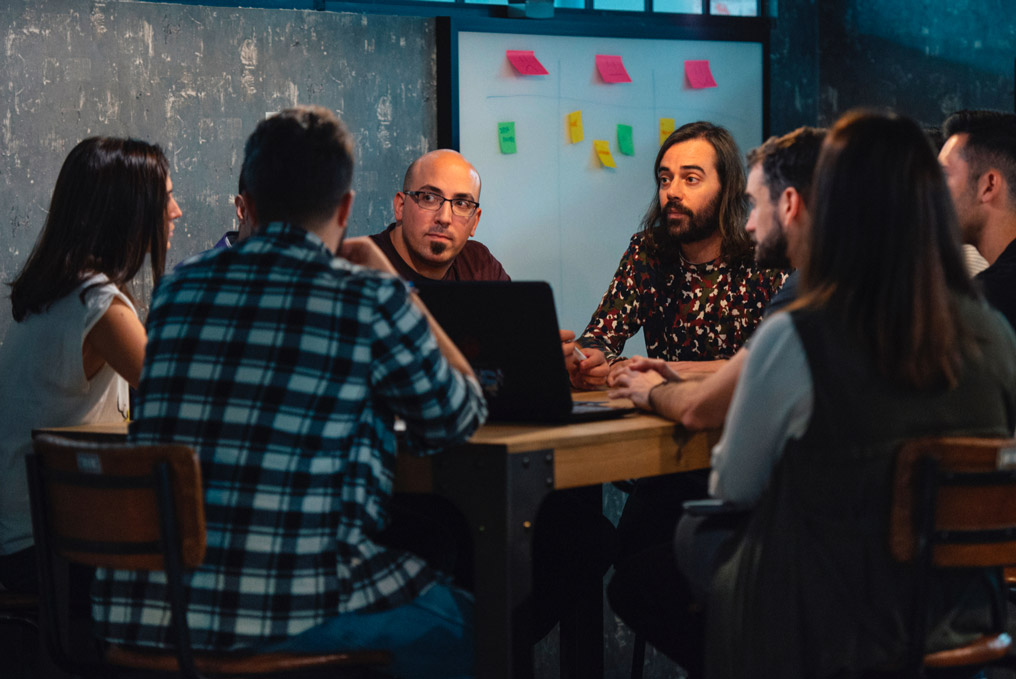 together.
A multidisciplinary, end-to-end approach.
01
Our project teams are elite commando units that bring the best people in each discipline under the same roof. Everyone contributes, everyone decides and everyone feels responsible, from ideation to implementation.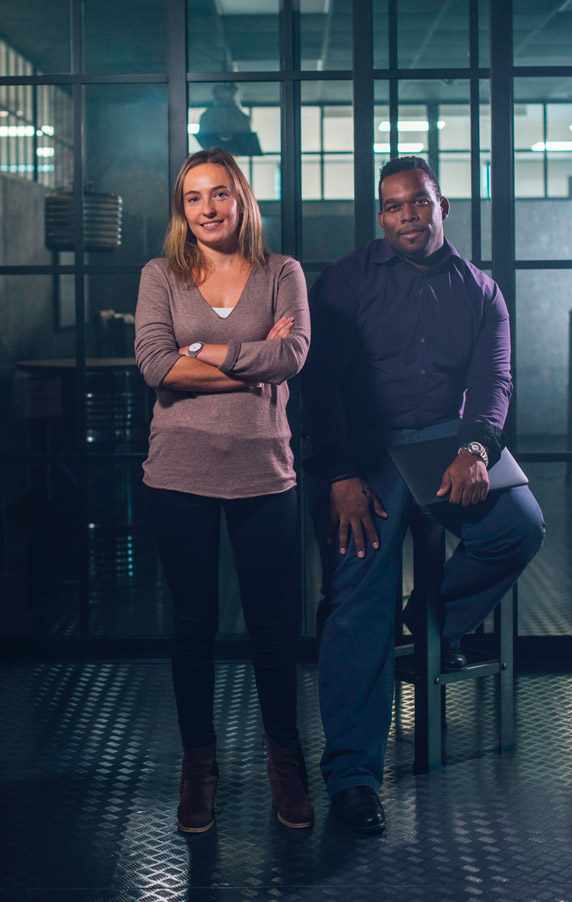 real
projects.
Agile methodology applied to actual projects.
02
We do not get stuck in fads, gadgets, daily meetings, retros or sticky notes. Something we have learnt after successfully completing hundreds of actual agile projects is how to create measurable value in each iteration and meet deadlines and budgets.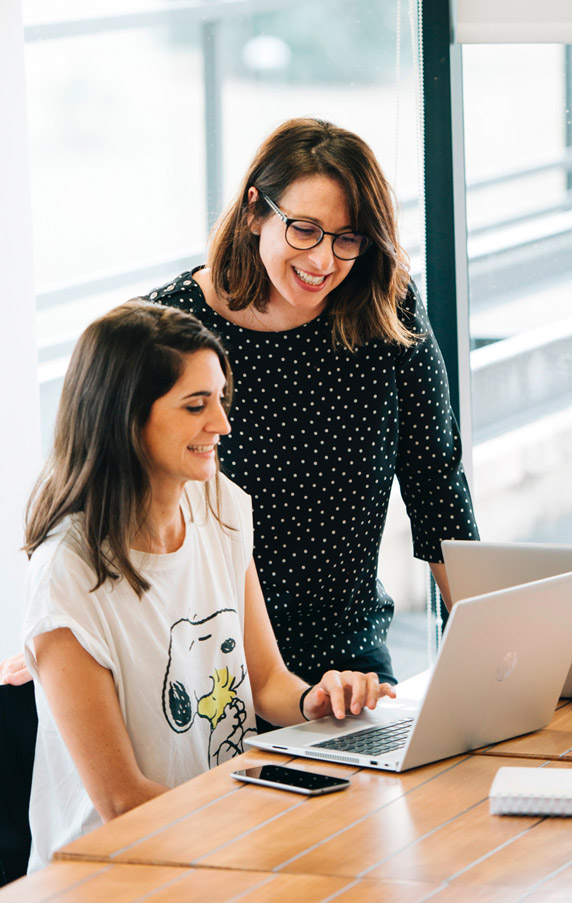 Our wish
Our world faces very serious challenges that we must overcome.
We at Paradigma have set ourselves a challenge. We have a wish that should come true in the future: to use the power of technology to have a positive impact on our planet.
We want to put all our talent at the service of a single purpose: making digital products that help to make the world a better place.
We are looking for brave companies
We know we cannot accomplish this just by ourselves. We need brave, responsible companies which are willing to change their business model. However, this impact is not only a responsibility; it is also an opportunity. The revolution this impact will bring about will make it possible for companies to simultaneously make a profit and have a positive effect.
These are our travel companions.