The other day, going to the supermarket, I looked at the parking detection system and I noticed that some of them were turned off, they did not seem to work. Curious as I am, I approached and saw that the device had broken wires...
Beyond considering if it had crossed someone's mind to cut these cables off, some thoughts came to mind that I would like to share in this post. Is the IoT safe? Do we really take full advantage of the data obtained?
We have been experiencing a great IoT boom globally for two or three years. In part, thanks to easy access to connectivity, the evolution of technologies and the great diversity of devices. But also thanks to innovative and disruptive companies that have taken advantage of this situation by creating products and services around it. And yet, this boom has not come to an end...
To get an idea of ​​what this implies, different studies claim that 2018 will end with more than 11,000 million connected devices, not including computers or mobile phones. Moreover, it is estimated that in 2020 the number of "things" connected will reach 30,000 million.
While these figures confirm the success of IoT and its entire ecosystem, they also reveal a series of challenges that, to those working in IT, are passionate about.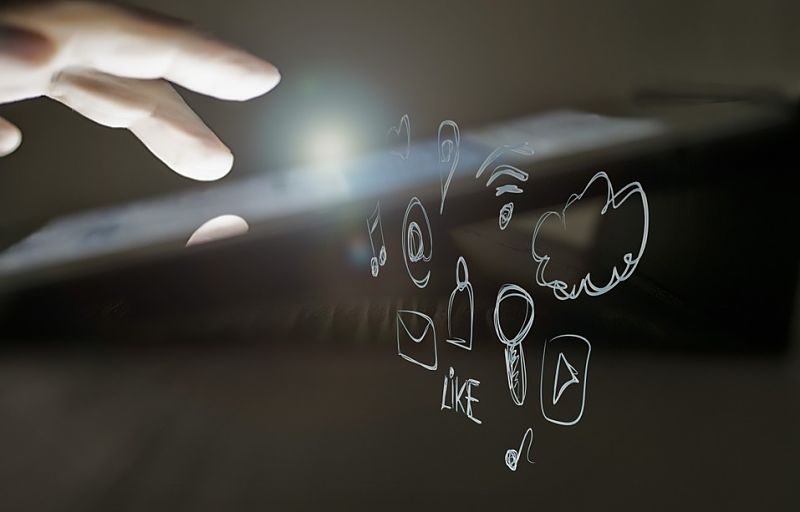 Security
Security, nowadays, is a very important aspect in all digital products that must be taken care of with extreme care. With the degree of IoT penetration in people's lives it is even more important to offer safe solutions from start to finish and take into account another dimension that until now was not so important: the physical one.
Let's say, for example, an Amazon Echo Dot. A device with which you can interact through voice commands to play a song or turn on the lights... but also to make a purchase and, who knows if in the future, also to make financial transactions.
It is already complicated to maintain a server that is 100% controlled, but it is even more important to ensure the security of a device connected to the Internet that is acquired and used in very diverse environments.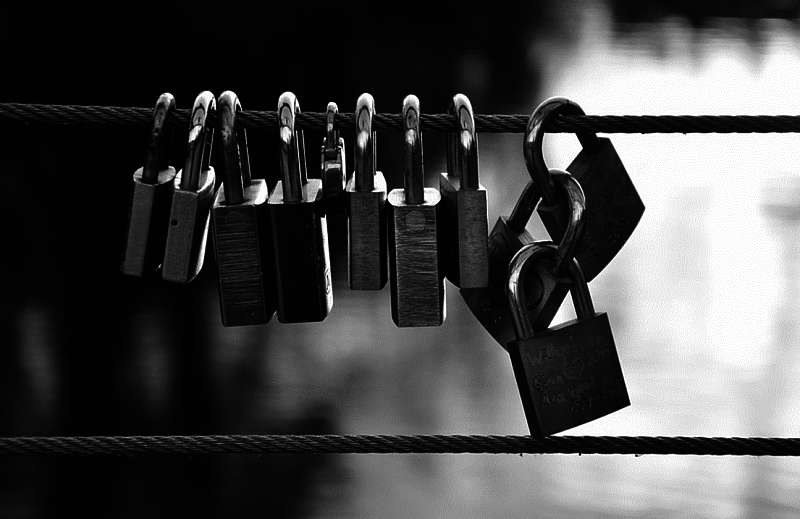 The threats faced by this type of device are greater than ever and more so if we contemplate the option of physically manipulating the device by performing reverse engineering processes to obtain crucial information that may compromise the system and all its users.
By being able to offer a secure solution from start to finish, we will be in a better position to compete in a market as complex as the IoT.
Intelligence
The massive implementation of IoT also brings new devices and their use in environments where until now it was unimaginable, which in turn gives rise to an increase in the data sources that we must process.
It is therefore indispensable to devote more efforts to analyze, process and design systems that are capable of inferring highly valuable knowledge for our users.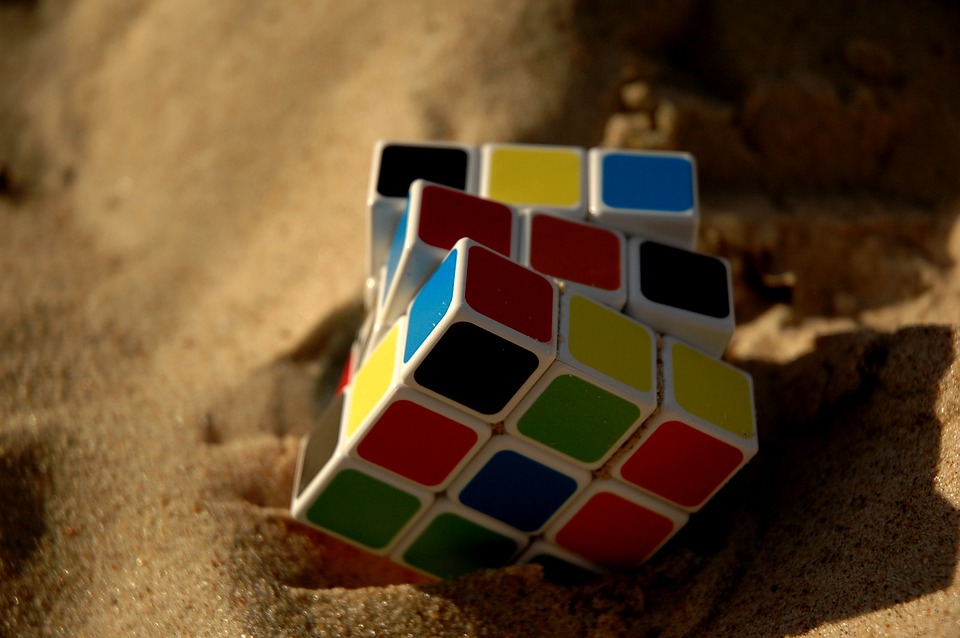 Take as an example the autonomous driving of vehicles, already under test by large automobile and technology companies. Some of the variables taken into account are: space in the environment, speed, autonomy, tire pressure, position of the vehicle, traffic signal processing...
But, what would happen if we included, for example, the weather forecast, information about nearby vehicles, health emergencies, firemen or police alerts among a myriad of possibilities aimed at improving the experience of the journey for all passengers?
Long gone are the times in which you could program an algorithm with relative complexity capable of modeling certain behaviors and inferring consequences... We have to devote more effort to understand the data, study statistical models and design machine learning algorithms capable of making decisions autonomously.
Artificial Intelligence will link to the IoT ecosystem to understand and interact better with users. The intelligence that we know how to extract from the data we have, will, to a large extent, mark the success of our IoT projects.
Scalability
Although some time ago we were in a relatively limited scenario with tens or hundreds of sensors, nowadays, and with our eyes set on the future, we find ourselves in a much more complex and populated moment as far as devices are concerned. What used to be dozens, now will be tens of thousands of sensors and actuators communicating constantly with our architecture.
Our ability to create robust and resilient systems will be put to the test by the enormous volume of data that will be generated. Problems of network traffic, storage, processing, learning and exploitation will be some points to keep in mind when designing our IoT solution.
Personally, I think the answer is very closely linked to the use of Cloud environments because of the flexibility they offer and the cost efficiency and agility to create products that reach the market as soon as possible.
Whether as IaaS, installing specific components for each piece of our IoT architecture or as PaaS, providing managed services, we will find a great ally in the Cloud.
As I said at the beginning, I am passionate about the world of technology, especially because of the constant pace of change and demand that requires continuous innovation and providing differentiating solutions.
As far as I'm concerned, this year we have a lot of work in IoT and I hope to participate in the creation of alternatives to these challenges, but also in many other challenges that are still to come!
Comments are moderated and will only be visible if they add to the discussion in a constructive way. If you disagree with a point, please, be polite.
Subscribe