Desarrollo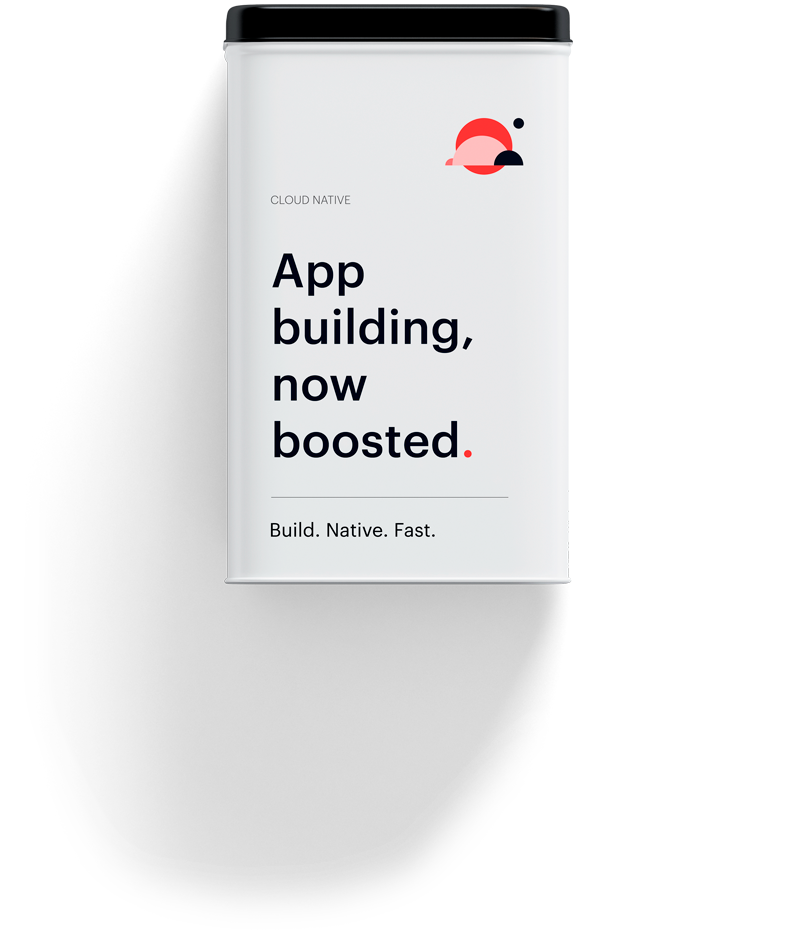 We are looking for senior developers/architects who are experienced working on Java and MICROSERVICES architectures to come onboard one of our most revolutionary projects right now.
They will take over the programming tasks for implementing the application according to the technical decisions taken during the analysis phase and the indications of the quality and systems engineers, and become an integral part of the development team as per the DevOps methodology.
You will have the opportunity to work in a company that is a DIGITAL TRANSFORMATION pioneer and is used to working providing a more agile service to its clients. You will work with the latest technology as part of a multidisciplinary team and on interesting projects.
We search
A person with knowledge of design patterns, architectural patterns, concurrent, synchronous and asynchronous programming, and, in general, algorithms, data structures, and good object-orientated software development practices.
Knowledge of the state of the art in Java technologies, frameworks and libraries.
Experience developing APIs and microservices with the Spring framework (Spring Boot, Spring Cloud, Spring Session, Spring Integration) and integration with WSO2 (Enterprise Integration, API Management, Identify server).
Experience developing on top of Docker container infrastructures.
Experience working with MySQL, MaríaDB and MongoDB DBMSs. Experience designing data models in both relational and non-relational (NoSQL) environments.
Experience working with Kafka.
Experience working with Couchbase is a plus.
5+ years' experience working on software development projects using Java technologies and managed according to agile methodologies.
Experience in project development under the DevOps model using Continuous Integration and Continuous Delivery tools and techniques.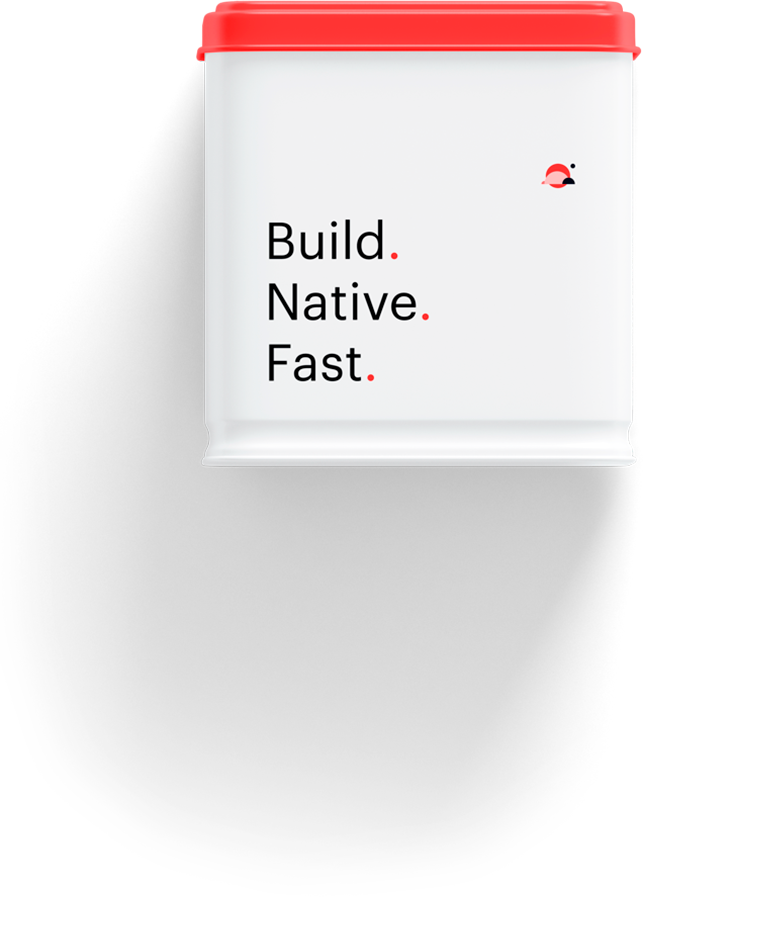 We offer
Flexibilidad y trabajo en remoto: En los tiempos que corren, sabemos que lo único importante no son los proyectos o las fechas de entrega. Mantenerse en un entorno seguro, con la familia y amigos, es nuestra prioridad. Por eso, fomentamos la conciliación con una jornada flexible y teletrabajo.
Libertad y responsabilidad: Somos una no-company y creemos firmemente en la responsabilidad, en el trabajo sin jerarquías, en la autogestión. Llevamos desde nuestros inicios trabajando de forma ágil y podemos decir que esta fórmula… ¡funciona!
Últimas tecnologías: trabajamos con las tecnologías más punteras para las empresas más importantes del país.
Lifelong Learning: Para nosotros es fundamental estar actualizados y a la última en tecnología. Tenemos seminarios online internos, coordinamos grupos de meetups, organizamos Open Space y participamos en los principales eventos nacionales con charlas. Además, contamos con clases de inglés y ayudas para cursos, eventos y formaciones.
Grow with us.
Even if you haven't found an opening that matches your abilities, we'd still like to meet you.
We need talent all the time!


Careers
Join our team!