Sistemas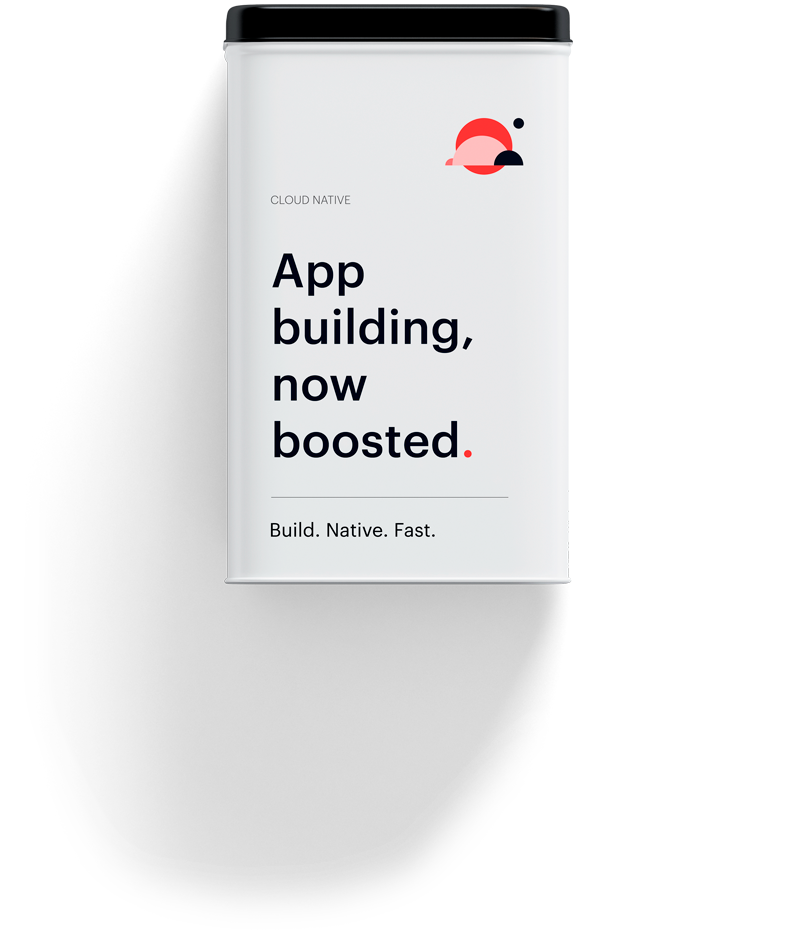 We are looking for a DevOps engineer to become part of the team of one of our clients.
You will have the opportunity to work in a company that is a DIGITAL TRANSFORMATION pioneer and is used to working providing a more agile service to its clients. You will work with the latest technology as part of a multidisciplinary team and on interesting projects.
We expect you to be able to work as part of a team as per Agile methods (Kanban, Scrum); to be autonomous and proactive in the execution of your tasks; to have a solid technical background and a desire to expand your knowledge; and to be available to pull on-call shifts.
We search
Technical skills:
Experience working with Linux operating systems (RHEL, Centos, Debian, Ubuntu).
Experience working with any of these two high level languages: Python, and Go
Experience working with Docker.
Experience using Git.
Experience working with Ansible and Terraform.
Experience working with Nomad, Vault, and Consul.
Jenkins Pipelines
Non-technical skills:
Good communication skills within the team and with the client.
Teamwork.
Frustration management.
Desirable skills:
Experience working with Kubernetes.
Monitoring: Prometheus, Dynatrace, Sysdig, New Relic
Visualization & querying: Grafana, Kibana
Having the following certifications will be a plus:
AWS
GCP
RHCSA / RHCE / LPIC
OpenShift
Kubernetes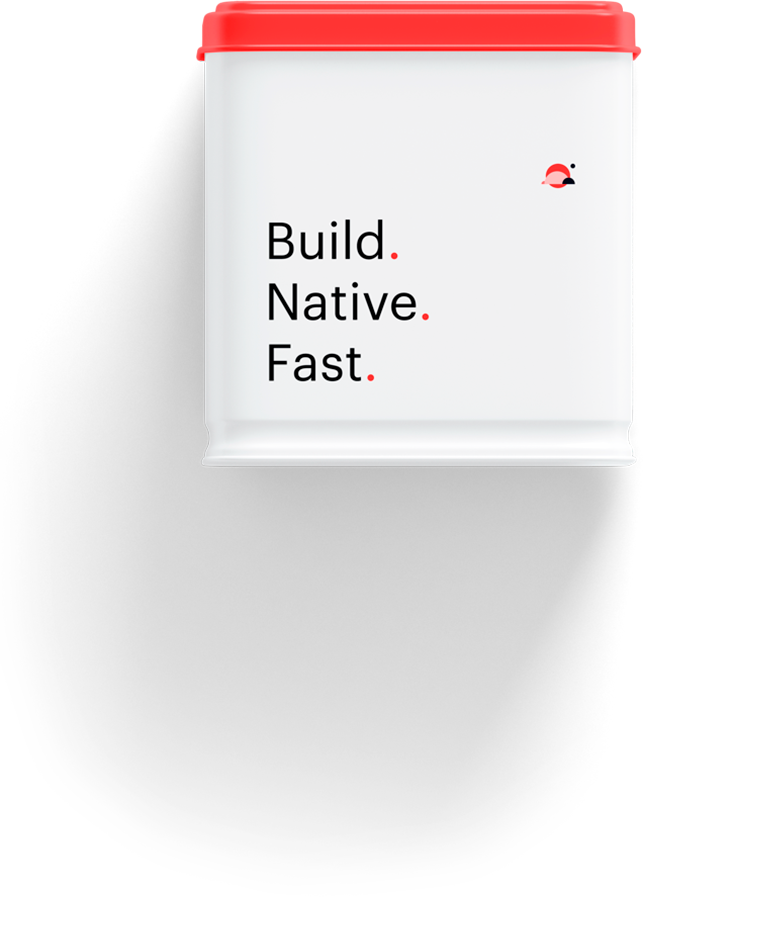 We offer
Trabajamos con las últimas tecnologías.
Hay posibilidad de flexibilidad horaria.
Disponemos de Jornada intensiva los meses de Julio y Agosto y un inmejorable ambiente de trabajo.
La remuneración se establece en función de la experiencia aportada por cada una de las personas.
Valoramos a las personas de manera individualizada.
Incorporación en una compañía competitiva y en continua evolución.
Ofrecemos la posibilidad de tener beneficios sociales y la posibilidad de crecer profesionalmente.
Grow with us.
Even if you haven't found an opening that matches your abilities, we'd still like to meet you.
We need talent all the time!


Careers
Join our team!