Sistemas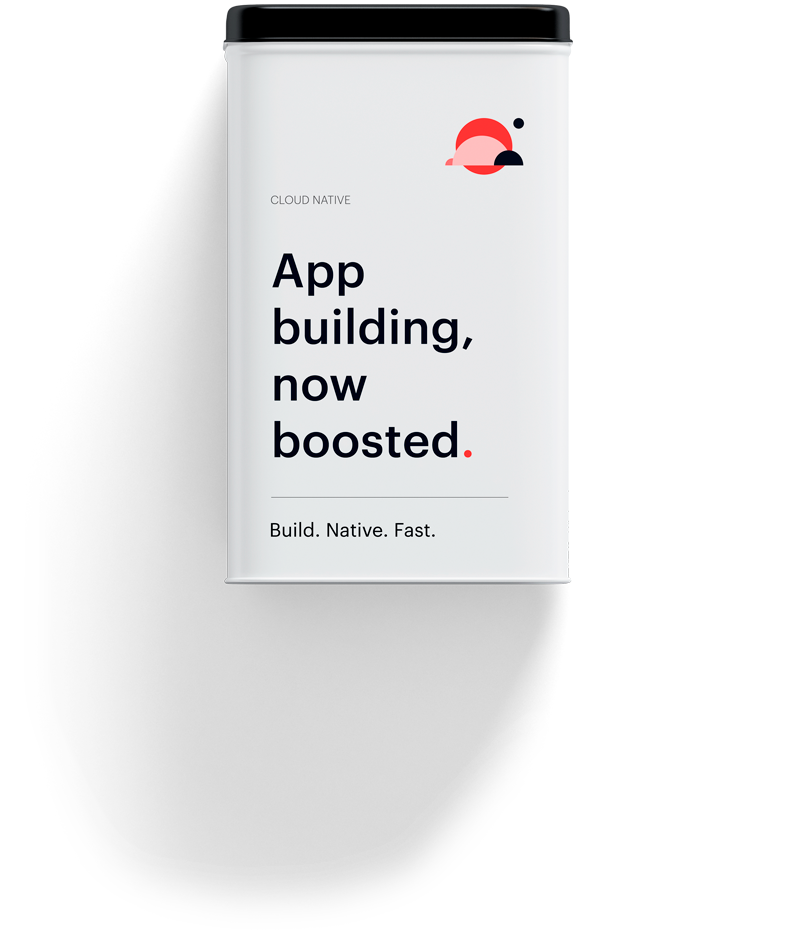 Paradigma keeps growing more and more every day. We need to expand our Cloud Architecture team so that the new hires can help us to achieve our goal: to complete each project according to the highest possible quality standards.
In addition, we are goal-orientated; we care about the quality and excellence of the final result, not about the hours spent working on something.
You will have the opportunity to work in a company that is a DIGITAL TRANSFORMATION pioneer and is used to working providing a more agile service to its clients. You will work with the latest technology as part of a multidisciplinary team and on interesting projects.
We search
Multicloud (AWS, Azure, Google)
Linux operating systems (RHEL, Centos, Debian, Ubuntu)
Systemd, firewalld
Shell scripting
Knowledge of any of the following high-level languages: Python, Perl, Go, Ruby
Experience working with Docker.
Experience working with any hypervisor: KVM, vMware, VirtualBox
Experience working with Kubernetes. Experience working with Ansible, Terraform and/or CloudFormation.
Other qualifications: being Google-certified as an Associate Cloud Engineer. It is highly advisable to be Google-certified as a Professional Cloud Architect.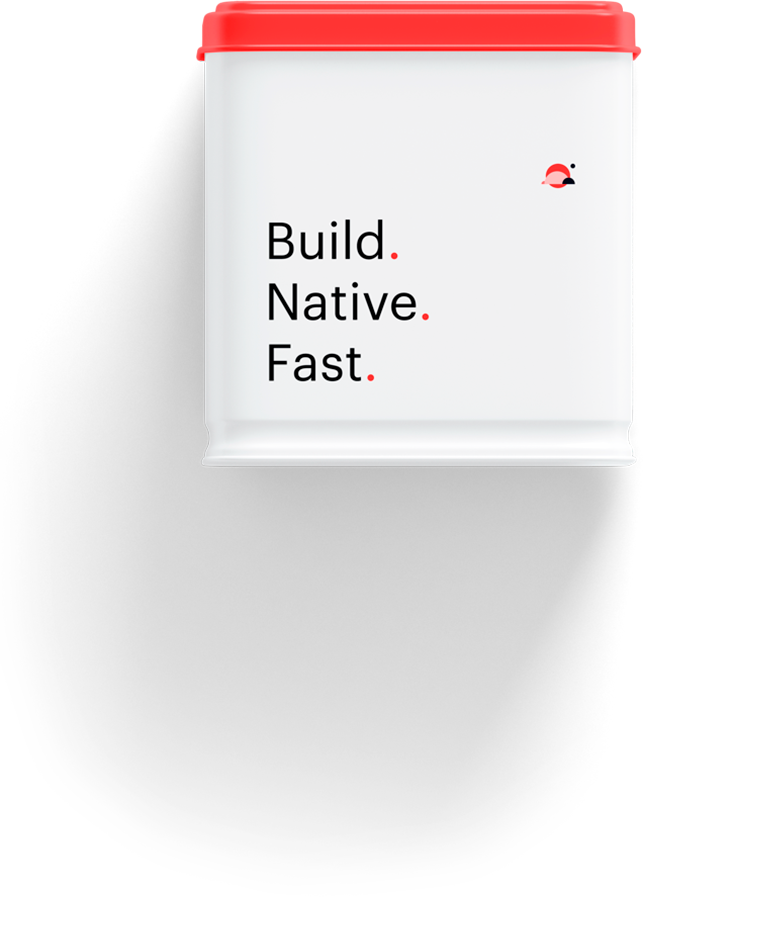 We offer
Flexibilidad y trabajo en remoto: En los tiempos que corren, sabemos que lo único importante no son los proyectos o las fechas de entrega. Mantenerse en un entorno seguro, con la familia y amigos, es nuestra prioridad. Por eso, fomentamos la conciliación con una jornada flexible y teletrabajo.
Libertad y responsabilidad: Somos una no-company y creemos firmemente en la responsabilidad, en el trabajo sin jerarquías, en la autogestión. Llevamos desde nuestros inicios trabajando de forma ágil y podemos decir que esta fórmula… ¡funciona!
Últimas tecnologías: trabajamos con las tecnologías más punteras para las empresas más importantes del país.
Lifelong Learning: Para nosotros es fundamental estar actualizados y a la última en tecnología. Tenemos seminarios online internos, coordinamos grupos de meetups, organizamos Open Space y participamos en los principales eventos nacionales con charlas. Además, contamos con clases de inglés y ayudas para cursos, eventos y formaciones.
Grow with us.
Even if you haven't found an opening that matches your abilities, we'd still like to meet you.
We need talent all the time!


Careers
Join our team!