Sistemas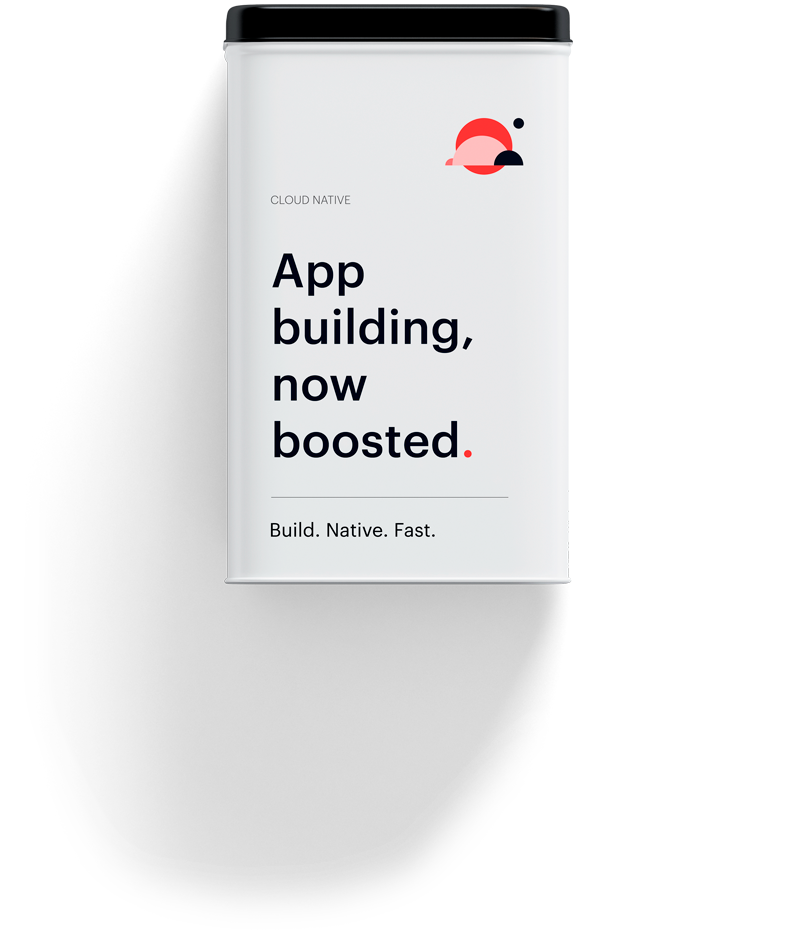 Paradigma keeps growing more and more every day. We need to expand our Cloud Architecture team so that the new hires can help us to achieve our goal: to complete each project according to the highest possible quality standards.
In addition, we are goal-orientated; we care about the quality and excellence of the final result, not about the hours spent working on something.
You will have the opportunity to work in a company that is a DIGITAL TRANSFORMATION pioneer and is used to working providing a more agile service to its clients. You will work with the latest technology as part of a multidisciplinary team and on interesting projects.
We search
Multicloud (AWS, Azure, Google)
Linux operating systems (RHEL, Centos, Debian, Ubuntu)
Systemd, firewalld
Shell scripting
Knowledge of any of the following high-level languages: Python, Perl, Go, Ruby
Experience working with Docker.
Experience working with any hypervisor: KVM, vMware, VirtualBox
Experience working with Kubernetes. Experience working with Ansible, Terraform and/or CloudFormation.
Other qualifications: being Google-certified as an Associate Cloud Engineer. It is highly advisable to be Google-certified as a Professional Cloud Architect.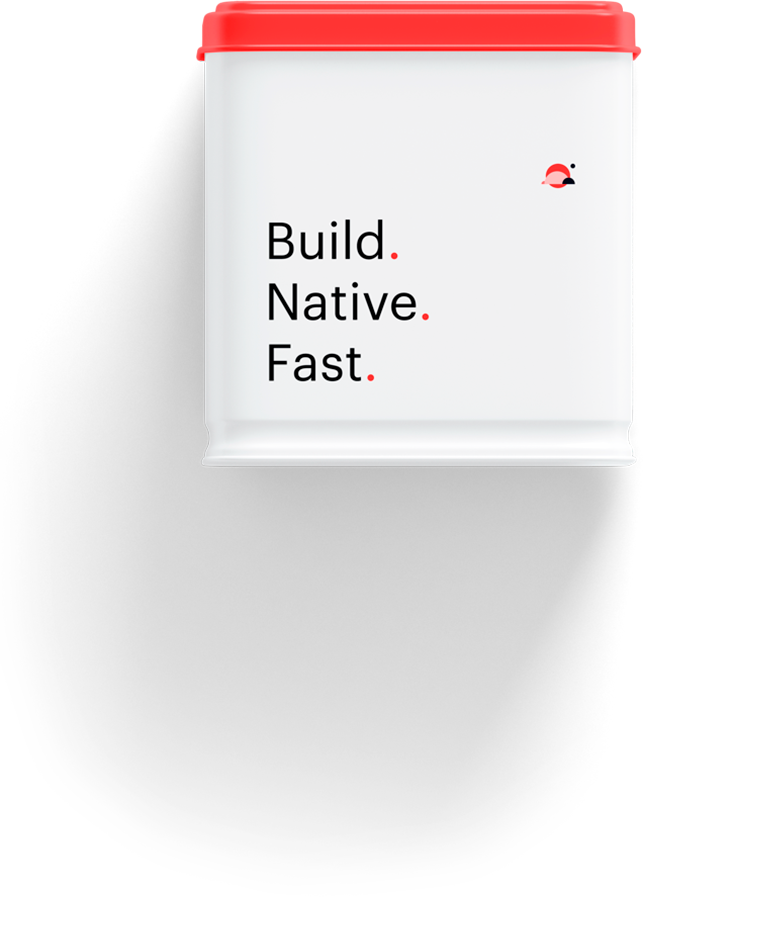 We offer
Trabajamos con las últimas tecnologías.
Hay posibilidad de flexibilidad horaria.
Disponemos de Jornada intensiva los meses de Julio y Agosto y un inmejorable ambiente de trabajo.
La remuneración se establece en función de la experiencia aportada por cada una de las personas.
Valoramos a las personas de manera individualizada.
Incorporación en una compañía competitiva y en continua evolución.
Ofrecemos la posibilidad de tener beneficios sociales y la posibilidad de crecer profesionalmente.
Grow with us.
Even if you haven't found an opening that matches your abilities, we'd still like to meet you.
We need talent all the time!


Careers
Join our team!