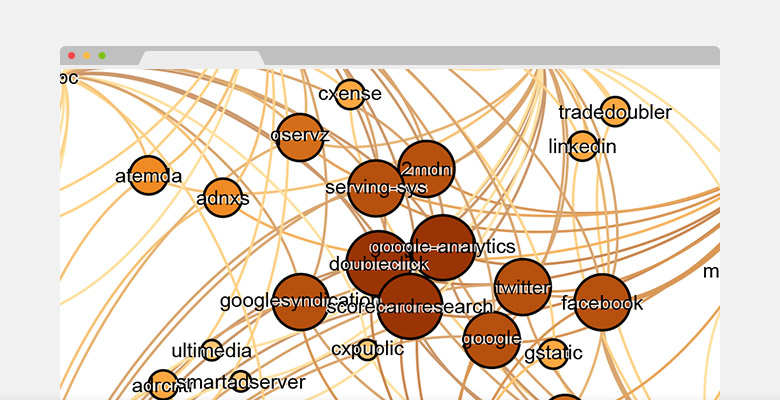 The problem
While their direct traffic was growing healthly, El Confidencial were unsure about their Search Engine Optimization. Was the website missing our opportunities in SEO?
Experienced Data Analysts and SEO Analytics are scarce. SEO is about getting it right for hundreds of factors rather than nailing just one or two ahead of the competition.
Is the SEO of El Confidencial efficient in making their content work the hardest for them?
The solution
We carried out an extensive research of the content strategy and positioning on Google of the closest competitors of El Confidencial.The research included the identification of the data sources that were required, the most efficient data mining tools, data cleansing and sanitization, statistical analysis, data visualization and several interviews with third-party experts in Spanish media.
The analysis of all the data was oriented to action. We prioritised the low hanging fruits in our recommendations so that El Confidencial could start implementing easy wins. The information was presented to El Confidencial in plain language and wherever possible, visually.
Correlation of multiple variables (number of keywords ranking, proportion of long tail traffic, value of the traffic for advertising, etc) defining the news industry on Google in Spanish.
The analysis included the following points:
Evolution of traffic – losers and winners
Composition of international traffic
Inventory of indexable content of each newspaper
Effectiviness of content in SEO by category (Finance, Sports, Travel, etc)
Correlation of multiple SEO factors of competitors
The most successful keywords in SEO and SEM
Landscape of ads servers in the news industry
Quantity and quality of backlinks of each website
Quadrant of Strategy and Execution of the top 8 newspapers
The result
By following Paradigma's recommendations, El Confidencial could tackle the issues that made a difference in regards to the competition.
ElConfidencial's focus in on-page SEO and quality content and partly thanks to Paradigma's report, SEO remains a growing contributor of incoming traffic, month after month, year after year.
The conclusion
As in many business areas, decisions in the SEO realm have fundamental and far fetched consequences over long periods of time. Sound advice and down-to-earch consulting save time and energy further down the road.