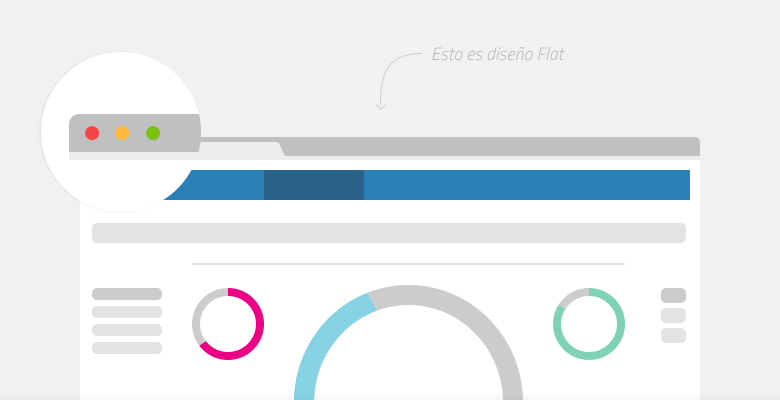 Flat design
To visually explain something as complex as is the Sinfonier tool was the main challenge when considering the visual style of the public web.
The design style Flat or "plain" we thought of was the best solution to this complexity for its simplicity and proximity, achieving an attractive counterpoint to the user and easily extrapolated to the interior design of the tool.
Design of public web
Once the content tree was defined to follow the visual style, the next step was to make the design of all pages necessary to thoroughly explain the entire project.
We performed a clean design that was structured and visually appealing to the user. It has been the main motivation of the design team when making the government website Sinfonier.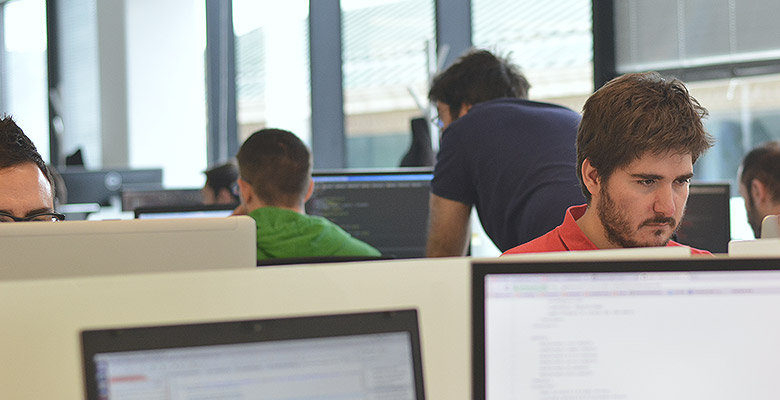 Tool development
Sinfonier is a tool for among other things improve the security of a company through the processing of data in real time, eliminating the need for intensive programming through a user-friendly interface allowing analysts / companies, focusing on their business, likewise it has a great evolutionary capacity thanks to the commitment of a combined module of Product and Community.