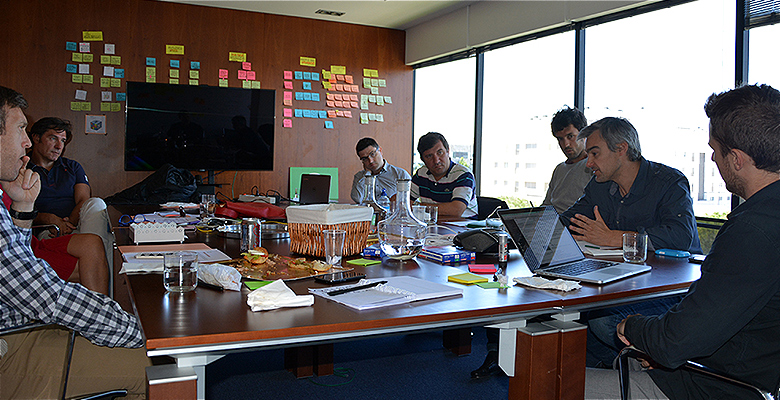 Consulting for landing insights
We were fortunate enough to help the customer as consultants from the beginning of the project. For this purpose we organized several working sessions with the entire team of Desert City.
We identified the keys to its future business model, their expectations, their four Ps (product, price, promotion and positioning) and defined conversions (site visit).
Objectives and methodology
The tangible result of the strategy would be launching its website. For this, and thanks to several group exercises, we made its full Customer Journey Map.
We also designed generation strategy, publication and promotion of content, the SEO positioning and online advertising campaigns and social networks.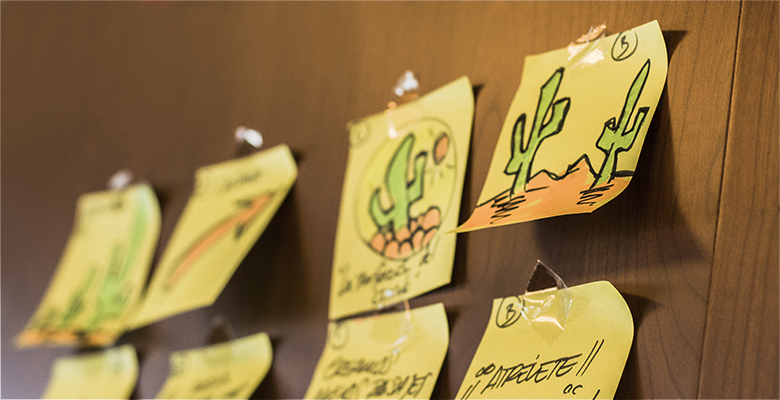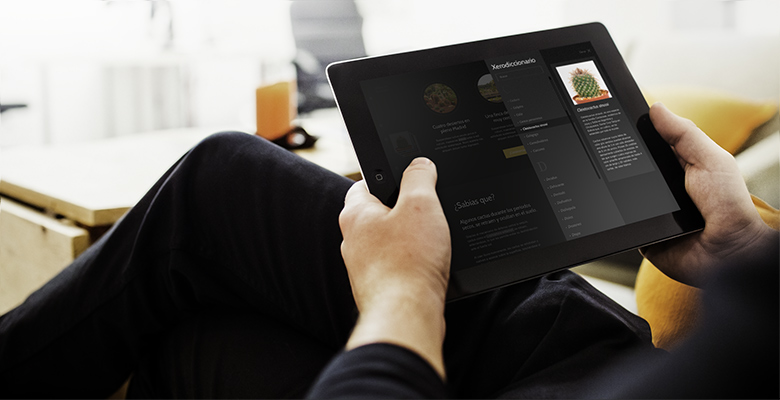 The challenge: a usable and innovative website
The big challenge in developing the portal was to capture the experience of strolling through the gardens and to ensure online conversion visits.
That is why the site has a "classic" structure from the point of view of the user experience, leaving their navigation along some truly innovative design elements that give a very attractive character.
Looking to surprise with every detail
We demanded ourselves to create an attractive portal from a visual standpoint. The Paradigma team worked on every detail of the design to ensure that the project had a look & feel surprising and with personality.
Innovations like the xerodiccionario or timing of flowering give the website originality and freshness. These components, developed ad-hoc in JavaScript, make the user have fun and be surprised while browsing each of the sections that make up Desert City.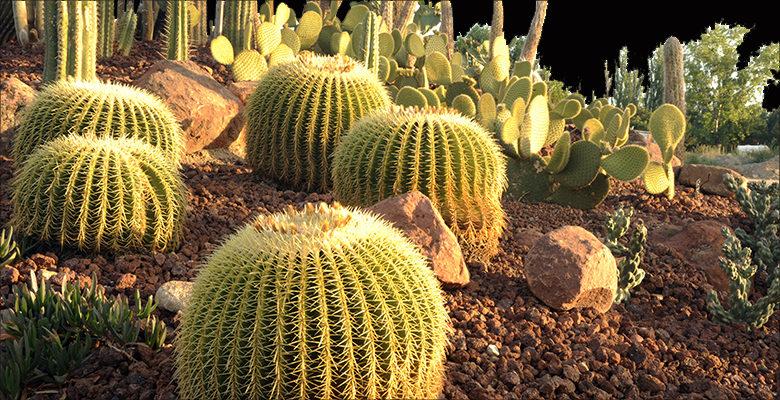 And this is just the beginning
We've helped Desert City define their digital strategy and created a portal which offers its entire range, with some details that make it different. In addition, the implementation of Google Analytics measures the ROI of all marketing activities.
Desert City has very ambitious plans for the future. Following the success of this first phase we continue to work together to create a digital experience that complements leisure and nature.
8different professional backgrounds, working together with the client.
480Likes on Facebook page in the first 3 months of publication.
51%of all visits are of organic traffic (SEO) with a yield 40% higher than the next best channel (direct traffic).
76%of online visits originate in Madrid, the target conversion region.