We helped Cetelem radically improve their main digital channel, supporting self-service, agility, and minimizing costs.
Cetelem, personal loan division of BNP Paribas, needed to renew their corporate web and ensure an improvement in the company's competitiveness and in the user's experience and satisfaction, in line with the place it occupies within the sector.
Paradigma has helped Cetelem in:
The design of the user experience.
The creation of a CMS where all the updating and creating of new contents was most efficient.
Furthermore, we introduced Scrum as a working method.
Keywords
UX, Design, CMS, Scrum, Digital Transformation, Agile, Responsive, Corporative wb
A new experience for the user
From the start of the project we involved the different Stakeholders in every session related to user experience. This planning has allowed us to know the customer's and its users' requirements to generate an undeniable improvement in information architecture and interface design.
We have added an initial step to the conversion of its main product, loans; a new visual digital identity has been defined, and we have focused particularly in Responsive experience.
The progress achieved has been confirmed by the positive results attained in the user test sessions before the actual production.
CMS: improving agility and minimizing costs
Paradigma has adapted the CMS Liferay to all the requirements from Cetelem and to the whole variety of dynamic components, designed to complete the wide range of needs of each of its contents.
The CMS is able to give its different kinds of users autonomy, in order to provide accessible, up to date information and to invigorate the online commercial offer, thus the transactional approach.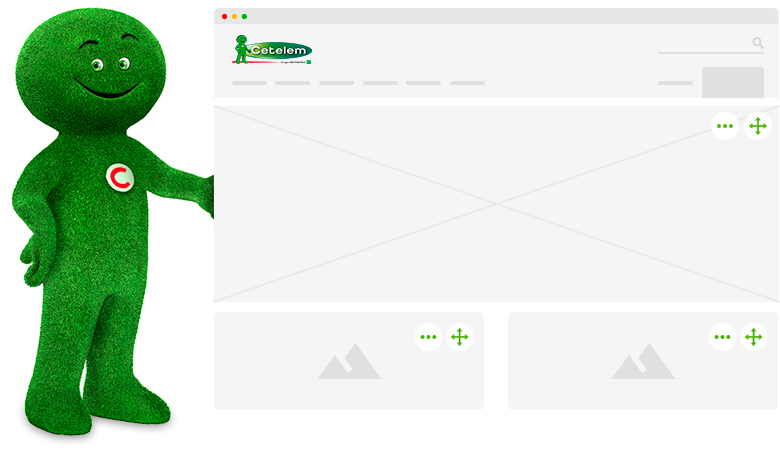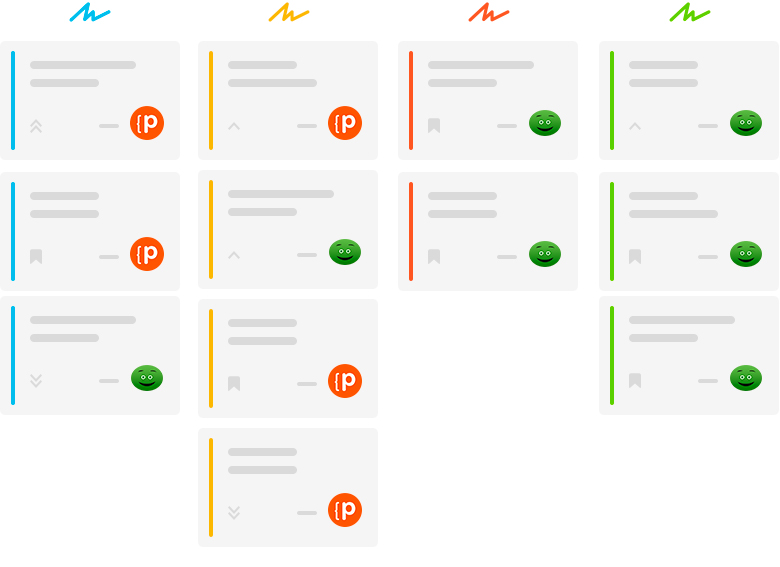 A challenge: working with Agile and Scrum at Cetelem
A further challenge associated to the development of Cetelem's Web has been the introduction of the agile principles and values and the application of Scrum to initiate a change in the way of working on digital projects, moving on from more traditional models and cascading to more agile processes, allowing the company to be more competitive.
In that, the company's push towards change has been key, allowing, along with training and backing, a fully satisfying result.
7
Working months from the Sprint 0 to the launch in production
+50
Components made to
measure for over 25 page templates
9
Professionals of different profiles, between Paradigma and Cetelem, dedicated to the project­